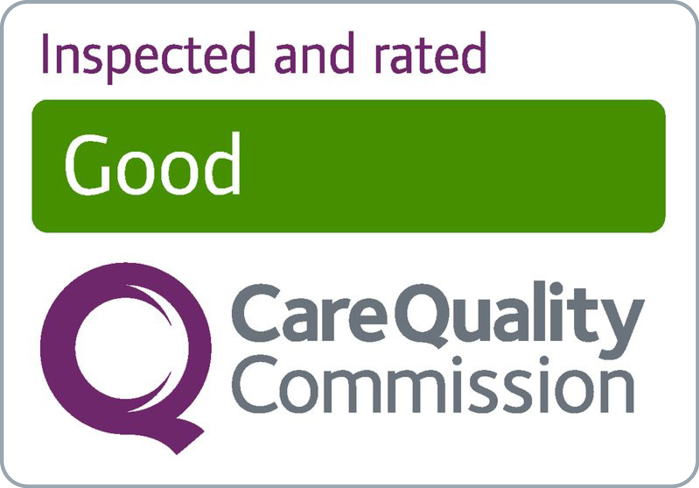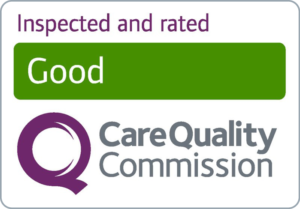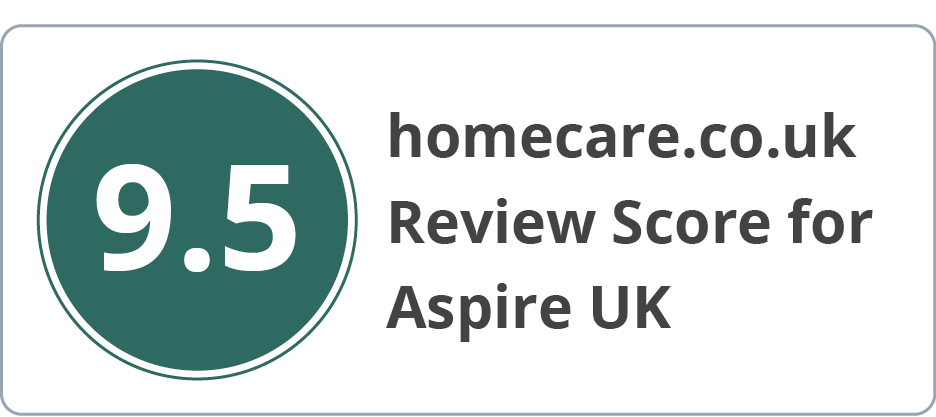 Post Stroke Care
at Home Services in Leicester
For anyone who has had a stroke, life afterwards can be quite different and daunting.
We make sure you enjoy better quality of life in your own home. Our workers have the experience to ensure you have the support you need through your recovery, this will all be discussed in your initial meeting along with the best way you would like your care.
We are continually developing our knowledge and skills of our workers to make sure you are in safe hands.
Offering Complex & Clinical Care
Support Services at Home
At Aspire UK we are dedicated to matching your loved ones with a member of our fully trained staff for the right medical, emotional, and psychological support. You can feel confident in knowing our skills and services are completely tailored to provide the best support to help achieve independence. From anywhere between 1 to 24 hours a day, 365 days a year. our care workers go above and beyond to ensure your loved one is well looked after, safe, and happy.
Quality care for every condition and situation
What our clients say about us
"We would like to thank you from the bottom of our hearts for giving so much care to dad. You have made such a difference to his life in so many ways."
J & D – Leicester
"To all my carers I would very much like to thank you for your kindness and understanding, it is very much appreciated."
MG – Glen Parva
"Please may I take this opportunity to thank your carers for the kindness, dignity and quality of care that they gave to my mum; nothing was ever too much for them."
JW – Wigston
"I am writing to thank you all for the help and care you have given to my husband Albert over the past year, your help and support has been invaluable and you have been so kind over the last few difficult weeks, thank you for your patience."
FT – Leicester
Home care for your loved ones
We want to make a difference in your loved one's life and help them stay living in their own home. Download our brochure and book a free consultation.