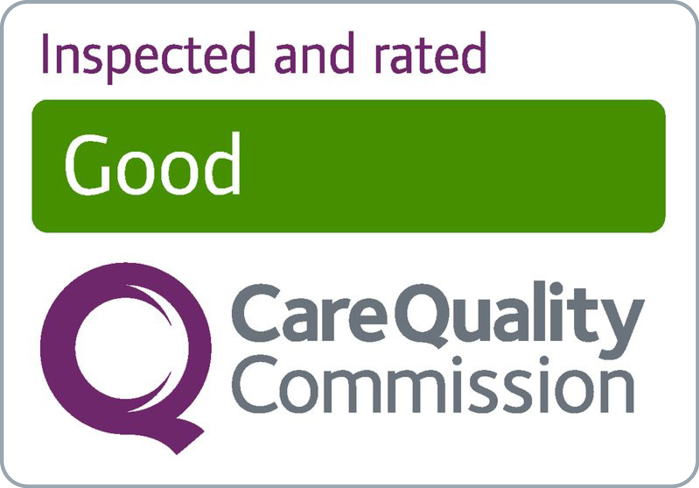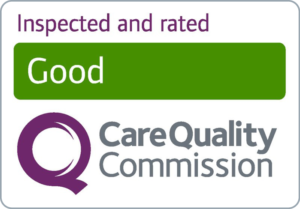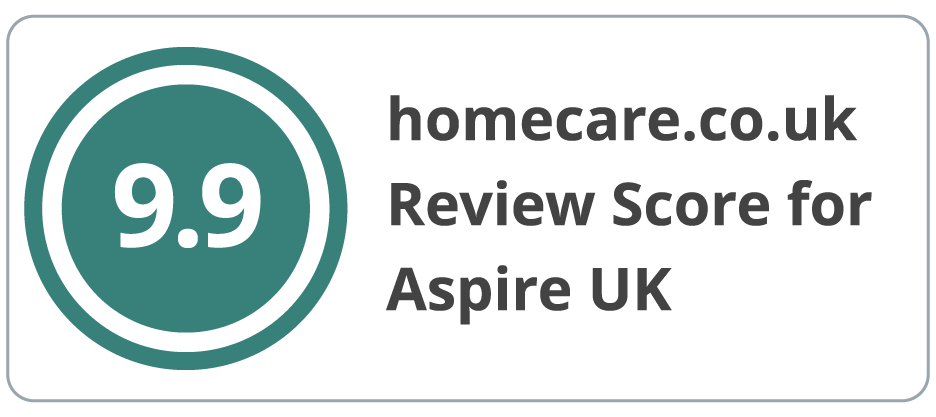 With general and specialist roles available – there's a career in care for you at Aspire UK.
Considering
A Career In Care?
Joining Aspire UK as a Care/Support worker is an incredibly fulfilling career choice, providing you with the opportunity to positively impact the lives of others. By building meaningful relationships with clients, you can help them lead happier, more independent lives.
The skills and experiences you gain through care work will be valuable for a lifetime. Whether you are embarking on a new career path or seeking a change, Aspire UK offers you the chance to make a real difference in your community as a care/support worker.
What's Involved In General Care Work?
This may involve assisting with bathing, showering, toileting, grooming, dressing, and other personal hygiene tasks. The level of assistance required can vary depending on the individual's needs and abilities.
Meal Preparation and Serving
This might entail preparing and serving meals and snacks for individuals who are unable to do so themselves. This may include preparing meals that meet specific dietary requirements or preferences.
This could require reminding individuals to take their medication at the correct times, assisting with opening medication packaging, and helping with administering medication.
This is likely to involve tasks such as laundry, light cleaning, and tidying up. These tasks are often essential to maintain a safe and hygienic living environment.
This may necessitate spending time with individuals, engaging in activities such as Gardening, Playing Board Games to watching their favourite movie, providing emotional support, and assisting with socialisation such as going to the Bingo, or to the Pub or the Cinema.
It's important to note that the level of assistance required may vary depending on the individual's needs and abilities. Care and support workers who provide these services are trained and experienced in providing personalised care that meets the individual's specific needs.
What's Involved In Complex
Care Work?
Complex care may include the duties above as well as more clinical roles such as supporting service users with specific medical needs.
The role of a Complex care worker is to ensure all clinical interventions are safe, as per care plan and training.  Our complex team has service user specific training

As a care provider, your primary role is to offer assistance and support to individuals in need of help with everyday tasks such as bathing, dressing, meal preparation, medication management, and social outings. Your presence in the clients home provides comfort and reassurance as you deliver the necessary care required to help them live a fulfilling and independent life.
NO, qualifications and training are important to ensure that you can provide the highest quality of care to our service users. At Aspire UK, we offer opportunities for you to complete training and gain your Care Certificate/QFC. You'll also receive comprehensive training and development throughout your employment, allowing you to develop new skills and enhance your existing knowledge. The best part is that we provide all training on-the-job, which means that you'll be paid while you learn and can start working with clients as soon as possible.
At Aspire UK, we understand that care work is a 24/7 job, and our clients may require assistance at any time of the day or night. As such, our care workers work in flexible shifts that can include early mornings, evenings, weekends, and sometimes overnight shifts. The duration and frequency of your shifts will be determined in collaboration with our recruitment and management teams, and we strive to ensure that our care workers have a healthy work-life balance. We value our employees and aim to create a positive and supportive working environment for all.
At Aspire UK, we believe that becoming a care worker requires a special set of qualities. These include having a genuine compassion for others, excellent communication and interpersonal skills, and the ability to work independently as well as in a team. We also value individuals who have a desire to make a positive difference in the lives of the people they support.
Aspire UK offers a range of career progression opportunities within the care industry. These opportunities include roles such as senior care workers, team leaders, care coordinators, and office positions. As an organisation, Aspire UK prioritises internal promotions, providing existing team members with opportunities for growth and development within the company.
Aspire UK provides numerous benefits to its care workers, such as the chance to have a meaningful impact on people's lives, flexible work schedules, extensive training and development programs, competitive compensation rates, and job security in a constantly expanding industry.
Start Your Application And Become a Care Worker With Aspire UK
Think you'd make a great addition to the Aspire UK team? Launch your application today and join our team.