Meet the dedicated and experienced Aspire UK team
Our diverse team includes over 200 care and support workers as well as a dedicated management team. We share a vision to help people maintain their independence and access tailored care from the comfort of their home. The Aspire UK team draws on decades of experience, adheres to and exceeds industry standards and are proud to be one of the leading provider of home care in the Leicester and Leicestershire area. We look forward to working with your family and making a difference in your daily life.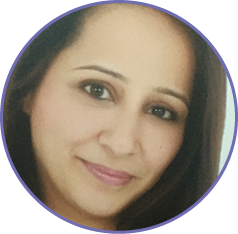 Quality & Compliance Manager
Jaspreet has been working in the health and social care sector for more than a decade. Overseeing the Quality and compliance for the whole organisation , Jaspreet believes that staff development and training is essential to offering quality home care.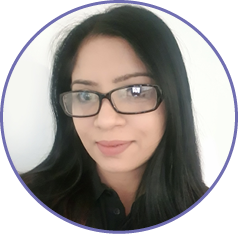 Vanita has been a valued member of the Aspire team for over 8 years, initially starting her care journey as a part-time team member on the Emergency Duty Team. With experience in customer service, management and leadership, Vanita understands the importance of client-centred care and focussing on possibility and ability.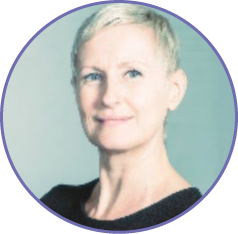 Recruitment & Training Manager
Mikala oversees the effective  recruitment, development and retention of the thriving Aspire UK workforce. With over two decades of experience in the events industry, Mikala is dedicated to ensuring all staff are supported to be the best they can be. Mikala also ensures staff are compliant with all applicable industry standards.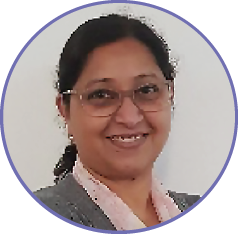 Quality Monitoring Officer
My name is Jigna Elsworthy. I started working for Aspire UK as a care support worker in 2004 as a part time care assistant and I have held many different roles within the organisation and have gained valuable experience in the departments I have worked in. I have achieved level 3 in health and social care. I strongly believe in providing person centered care and strive to ensure as a company we provide the highest quality care services to all our clients  My strength is spotting any potential problems early on before they become difficult to resolve. Outside of work I enjoy going for long walks, listening to music, and continuously learning to improve myself.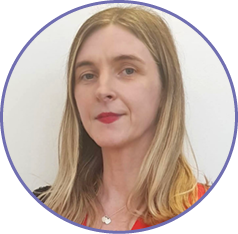 Quality Monitoring Officer
Kerry Morgan's role is to deliver a high Standard of quality care support to all service users and to develop Person Centered Support Plans, Needs Assessments, and carry out Risk Assessments, to ensure services users safety and the care they receive is effective. She has compassion and a caring nature, and likes to learn things to develop her skills. She has always had a genuine concern for other people's welfare, and empathy for their situation, as ageing can be a difficult, confusing and, at times, painful process. 
Home care for your loved ones
We want to make a difference in your loved one's life and help them stay living in their own home. Download our brochure and book a free consultation.