The costs and
finances of home care
On this page, we highlight that funding care at home is comparable to paying a residential care home. Beyond that, we outline the benefits available to people paying for care due to disability or old age.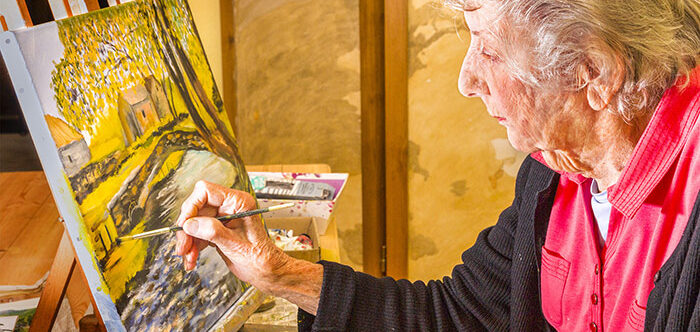 How does care at home compare to care homes?
According to which.co.uk, the average annual cost for a person to live in a residential care home is £31,044. Comparatively, the average cost of care at home is approximately £18,000. There are significant variations to these costs depending on your chosen level of care; however, these statistics show that care at home is affordable and attainable for many families.

Paying for Care
At Aspire UK our priority is providing meaningful care to those who need it most and supporting fulfilling independent living. Which is why we aim to make the payment process as straight forward as possible.

You may want to consider the following options when it comes to paying for care:
Aspire UK accept Personal Health Budget (PHB) payments.
PHB's are granted by the local council to those with social care needs, subject to their financial situation, and can provide more freedom and control over one's care.
There are many services that can fall under this budget that you might not have even realised, such as therapies and personal care. Talk to your local representative to find out more.
Direct Debit payments allow you to rest assured that you or your loved one's care will go uninterrupted.
The monthly services fee's will be taken directly from your bank each month, so you won't need to worry about missed payments.
Direct Debit payments can be stopped at any time by request.

Don't Just Take
Our Word for It…
Aspire Services from the Voices That Matter Most. 
Domiciliary / Home Care for your loved ones
We want to make a difference in your loved one's life and help them stay living in their own home. Download our brochure and book a free consultation.