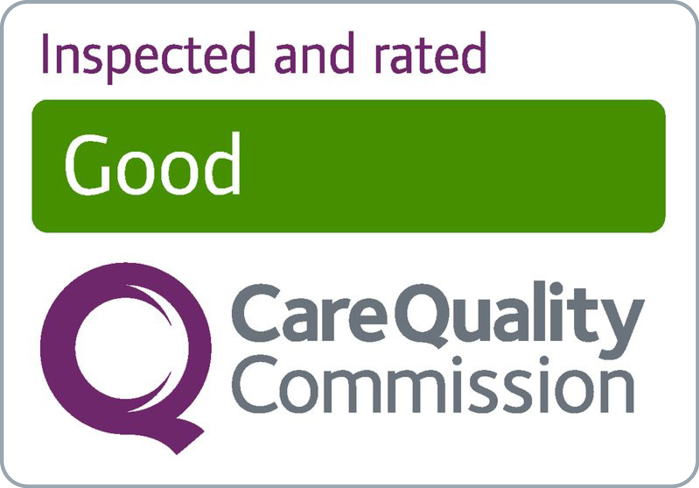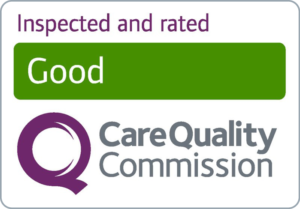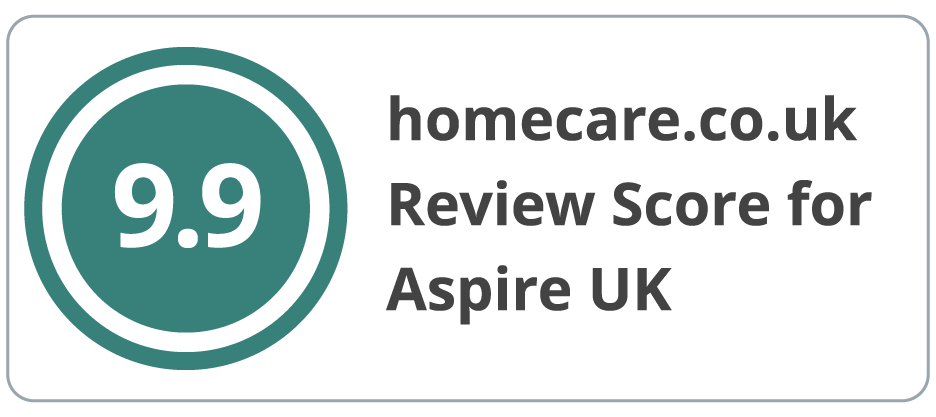 Looking for a rewarding and supportive career in the care industry?
We are actively recruiting care workers, complex care workers (specialist) and Quality Monitoring Officers to join the Aspire team. With ongoing training, career development opportunities, staff support and competitive employee benefits, Aspire could help you to launch a rewarding career in the care industry.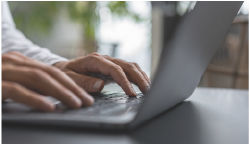 Start your journey with Aspire by applying online and introducing yourself. Check our current job vacancies and apply for your ideal role.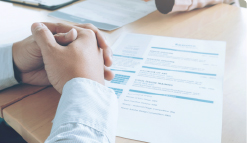 Next, successful applicants will be interviewed by our recruitment team.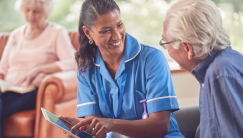 While we confirm your references and Enhanced DBS check, your In-house training will commence with Aspire UK, on completion of your training the team will prepare you for your shadow training and ensure you have a mentor who will look after you until you are confident.
About Care Work
If you're looking for a secure and dynamic career where you can make a difference, the care sector is perfect for you! At Aspire, we offer both Home Care (visiting clients at home) and Complex & Clinical care – meaning we have opportunities for different types of care workers. Discover more about each of the roles and whether they'd suit you!
Aspire UK provide specialist and complex care services, which are person centred and nurse led to adults who may have conditions ranging from Acquired Brain Injury, Spinal Injuries or other progressive diseases such are Alzheimer's, Dementia, Motor Neuron Disease (MND) AND Multiple Sclerosis (MS).

We are currently seeking Support / Care Workers to join our current established and expanding teams.
Our care and support workers help clients with practical domestic tasks, personal care, preparing meals, and in the community.
Quality Monitoring Officer Roles
Our QMO's ensure the highest standard of care and support is being delivered at all times.
Aspire UK is Leicester's leading home care provider. We're family-focused and work as a team to achieve the best outcomes for the people we care and support. As a member of the Aspire UK team, you'll access a range of benefits, including competitive pay, free training, free work mobile phone, High Street Store Discounts and unmatched support.
Start Your Application Today!
Ready to join the Aspire team? We're searching for people who share our values and passion for care. If you think you'd make a great addition to the Aspire team, submit your application online. We look forward to learning more about you and your goals in the care industry.