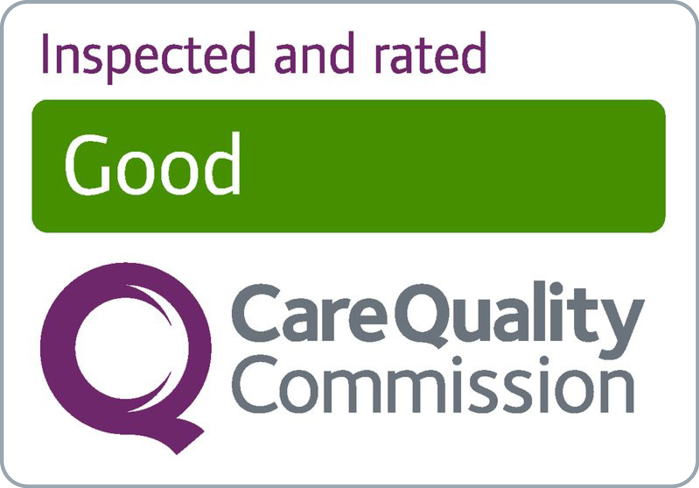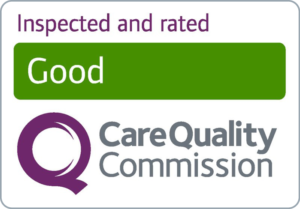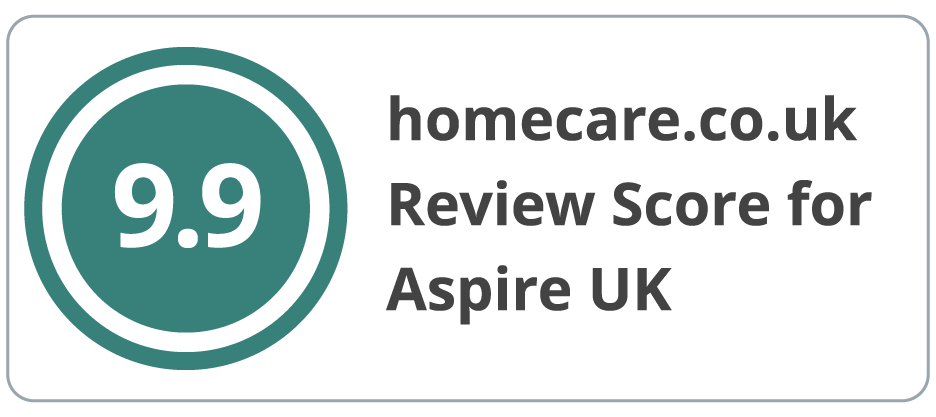 "The two most important people in care are the people we support and the staff."
Aspire UK is a family-focused company, owned and operated by a sole founder/director. We are proud to be an integral part of the Leicester's community, supporting clients and their families to live a fulfilling life on their terms. We cater to the needs of our local community and respect and nurture its diversity. When you join the Aspire UK team, you are joining a company who has built a reputation over 23 years as a respectful, compassionate, and understanding team.
Employee Benefits
These are just some of the benefits of joining Aspire UK. As an individual, you'll make a positive contribution to the lives of your service users. Plus, you'll always be supported and encouraged by an experienced team.
You'll be paid to learn about care and provided with the very best in care training.
Be rewarded with competitive pay rates and extensive benefits.
With paid mileage, you won't have to worry about travel costs.
Receive up to 28 days paid holiday (pro-rata based on hours worked).
Refer a friend and get rewarded! Terms and conditions apply.
A fully funded DBS application to make the application process easier.
Lifelong Care Certification
All new team members get a fully funded lifelong care certificate qualification. 
All emergency service, NHS, Care Sector and Armed Forces staff have membership access to thousands of amazing high street discounts both online and on the high street, all Aspire UK staff will have access to the same benefits once employed with Aspire UK.
We supply your uniform at no charge. You'll also get access to free PPE where applicable.
Employees of Aspire receive a free company mobile phone so they're connected at all times.
Employees of Aspire receive a free company mobile phone so they're connected at all times.
Set you and your family up for life with our company pension scheme.
Ongoing Training and Support
Stay up-to-date with the latest in care thanks to our commitment to ongoing training.
Work when it suits you thanks to our flexible working arrangements over a 7-day period.
Gain your QCF Level 2 and 3 Qualification in Health and Social Care – at no cost.
Our experienced and dedicated team are here to help – whenever you need it.
Company Ethics
At Aspire, we believe that the two most important people in care are the people we support and the staff. As such, we abide by a set of company ethics and values to ensure Aspire offers an excellent experience for both the service users, their families and the team members.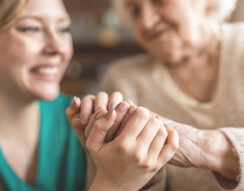 Aspire provides genuine, consistent, and compassionate care at all times.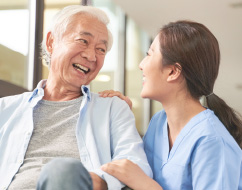 We support all people – service users, their families, and our team members.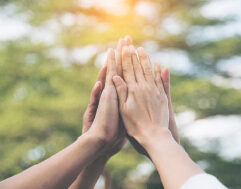 We work together and are dedicated to ongoing improvement.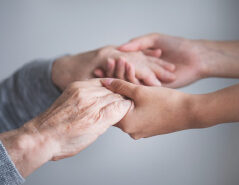 Whether you've been with Aspire for 20 years or you're just starting your career – you play an important role in our team.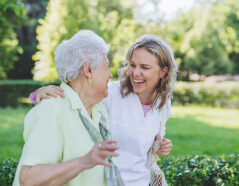 In all aspects of your career, you'll be heard. We not only hear your concerns and ideas, but we also take action to implement them.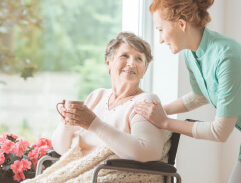 We respect all cultures, religions, characteristics ,backgrounds, and histories – at Aspire, we respect others and each other.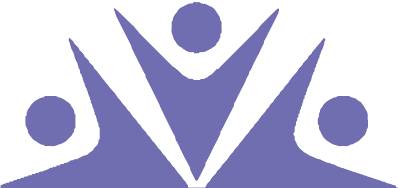 Aspire UK, Leicester provide an excellent service to my mother. My mum and we as a family are very happy. All the carers who attend to my mother are very friendly, caring, supportive, and helpful.
We are using Aspire UK service for my husband for the last (more than) ten years and we are very happy with the service and care provided to my husband. We always receive regular carers who know my husband's needs.
Been using the services of Aspire UK for 2 and a half years now. The carers are fantastic. The company tries to send the same carers most of the time which is very helpful as they understand my father's needs and they get on well.
I am very happy with the service provided by Aspire UK. Their team is extremely helpful in caring for my father. They provide a wide range of services from personal care to household chores.
I am using Aspire UK. I am happy with the service they provide. Their carers are fully trained and professional. They understand my son's needs and always aim to deliver excellent service at all times.
Aspire have been looking after my mum for 5 years - all the carers are all very helpful and do a great job caring for my mum. Thank you to the Aspire Team for looking after my mum and for providing such an excellent service. I would highly recommend Aspire.
The Aspire UK team is a close-knit community dedicated to providing exceptional care to our clients. Our team members collaborate closely to ensure the best possible outcomes for those in our care. We value the contributions of every team member and strive to create a supportive, safe and inclusive work environment. If you are looking to join a team that places a high priority on teamwork and employee satisfaction, Aspire UK is the right choice for you. We welcome your application and look forward to the opportunity to work together to make a positive impact on the lives of those we serve.