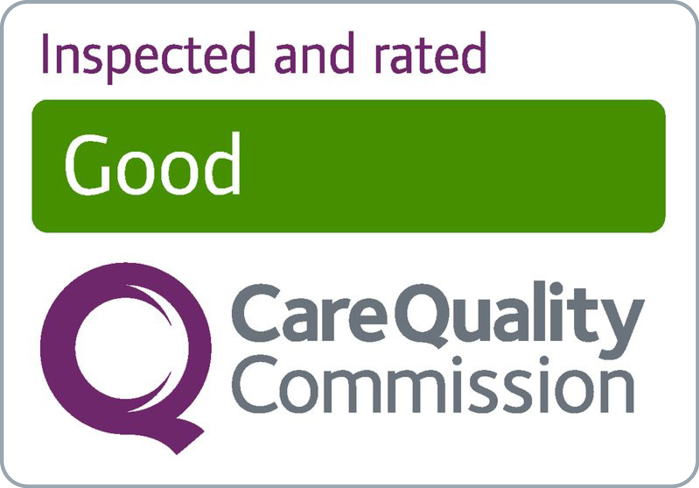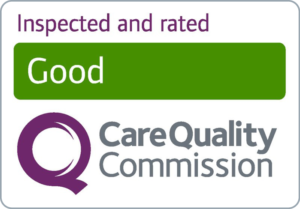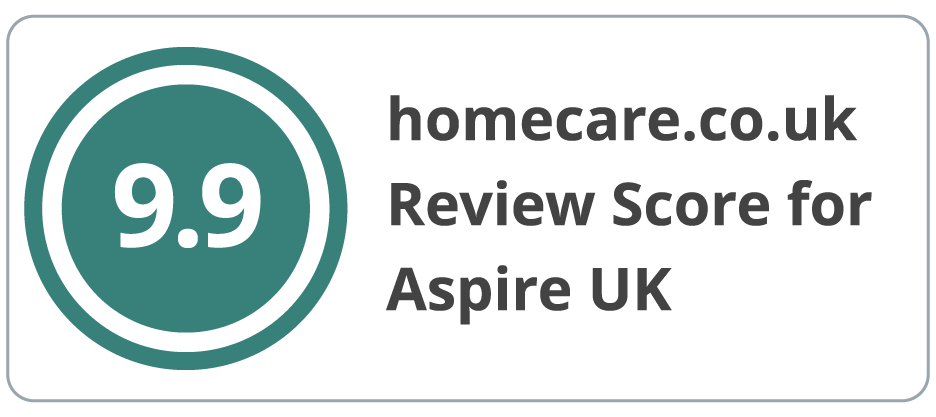 Alzheimer's & Dementia Home Care Leicester & Leicestershire
Flexible home care
for dementia and Alzheimer's by
Aspire UK
Alzheimer's disease is one of the most common causes of dementia. Dementia describes symptoms including memory loss, confusion and difficulties with problem-solving. Therefore, should any of us, or our loved ones be affected, it's imperative the highest quality of care is received. Here at Aspire, we strive to provide the highest quality services in Alzheimer's care in Leicester and Leicestershire.
Statistics show that 1 in 3 people over 65 will develop a form of dementia diagnosis. A couple of years ago, the outcome for someone with dementia would be to go into a nursing or residential care home. Now, there are specialised support services available, allowing people to remain in the comfort of home.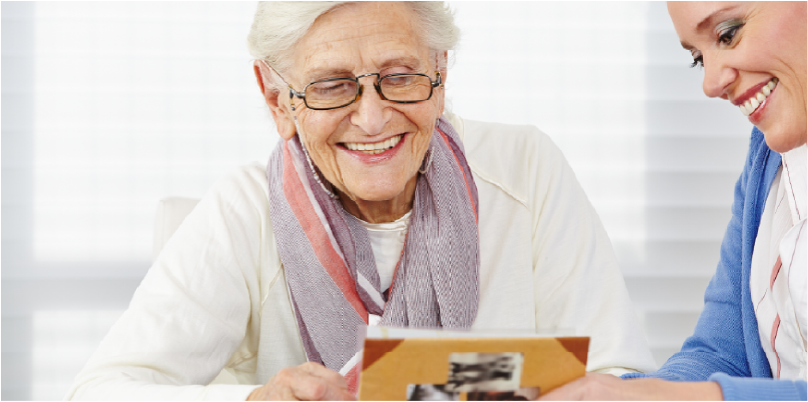 Caring for families across the UK
Receiving a diagnosis of dementia can be a difficult and worrying time and can often be stressful for the individual and loved ones. Aspire UK offers Leicester and Leicestershire residents specialised in-home dementia care, supporting people with dementia and their families.
Here, you will learn more about home care for dementia patients, the Aspire UK approach to care, and how our 20 years of experience makes us a leading provider in the UK. We also provide general information about dementia and the components of dementia care. If you are looking for live in care or home care for dementia or Alzheimer's, contact our team today.
Tailored home care services across Leicester and Leicestershire
For people living with dementia and Alzheimer's
Our home care services are tailored to the individual, providing a caring and supportive environment and reducing the burden on loved ones. We help people with dementia and Alzheimer's to complete daily activities in the comfort of home. Our care workers go above and beyond to ensure your loved one is well looked after, safe and happy.
Familiarity is essential for people with dementia. Staying at home allows your loved one to continue their usual routine. They can continue their favourite activities like reading the paper in the morning, making a cup of tea before bed or feeding their pet after breakfast. Our care workers can provide services to suit your needs and can accommodate whether your loved one needs help during the day, overnight or 24/7.
What is the difference between dementia and Alzheimer's?
Dementia is an umbrella term describing a collection of symptoms, including memory loss, confusion, and problem-solving difficulties. Caused by disorders affecting the brain, dementia affects behaviour, thinking and the ability to achieve everyday tasks.
Alzheimer's is the most common form of dementia, accounting for 60 to 80% of all dementia disease. It is a progressive and irreversible disease that typically appears when a person is in their early 60s.
The Aspire UK approach to Alzheimer's and Dementia Care at Home
Personalised support in Leicestershire
Someone with dementia can often feel very vulnerable and as a result, needs reassurance. We believe in delivering care with compassion, respect and dignity, treating every client as our family. Our approach has allowed us to become a trusted home care provider and a leading dementia care provider in the Leicestershire area.
Our team also know the importance of supporting families during the challenges and confusion of a dementia or Alzheimer's diagnosis. Watching a loved one 'lose their spark' and forget seemingly unforgettable things is understandably confronting for family members.
We also know that many family carers deal with stress and frustration and often struggle to keep up with the everchanging needs of a person with dementia. This is where the Aspire UK team step in; to deliver the care that your loved one needs while also reducing your stress.
Why choose care by Aspire UK?
Quality care at home for dementia from a specialised team
Our team have been caring for people in the Leicestershire community for more than 21 years. We are dedicated to delivering a premium level of home care and live-in care, with specialised support available in a range of areas. One of these areas is dementia and Alzheimer's care.
The Aspire UK care team have specialised training and understand the unique care needs of a person with dementia. We know that family members who care for someone with dementia  experience challenges and find it difficult to watch them fade away.
Dementia and Alzheimer's Resources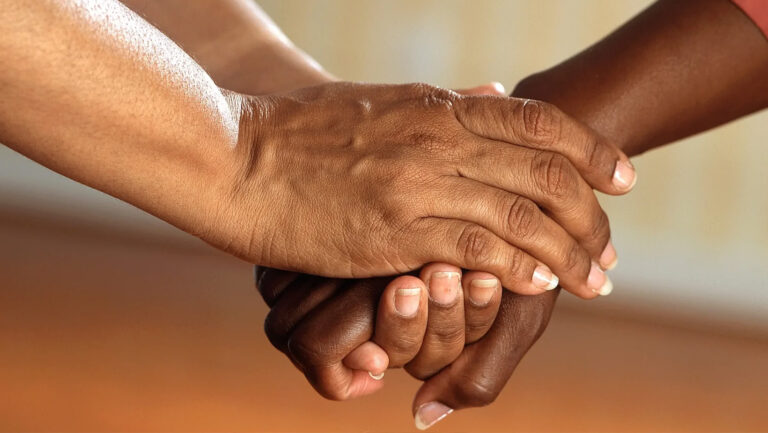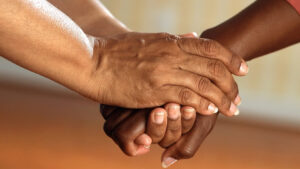 Aspire UK has been established for over 23 years and we work closely in partnership with Local Authorities and Integrated Care Boards (ICB) that fund
READ MORE

FAQs about Dementia, Alzheimer's and home care
Dementia can affect all aspects of a person's life, from their communication and mobility to their thoughts and personality. Caring for a loved one with dementia can be challenging and cause frustration, sadness and anger. People with dementia need care to keep them safe, support their routine, and assist with everyday activities. 
Residential care involves your loved one moving to a facility to live, often for the rest of their life. While they are cared for, they do not receive the 1:1 attention exclusive to home care services. They also lose the familiarity and routine of home. If you have questions about the differences between home care and residential care, we encourage you to speak with a member of our team.
We offer tailored care, ranging from one day per week to live-in care. We know that people with dementia have varying needs and personalise our services to suit you and your family.
We offer tailored care, ranging from one day per week to live-in care. We know that people with dementia have varying needs and personalise our services to suit you and your family.
The cost of care depends on your unique circumstances and how often a care worker visits. For information about the cost of care, speak with our team.
We are based in Leicester and mainly work with families across Leicester and Leicestershire. We provide care to people with dementia and Alzheimer's across the UK.
Looking for dementia or Alzheimer's home care services in Leicester or Leicestershire?
The Aspire UK team offer specialised and personalised care to people living with dementia and Alzheimer's. If your loved one could benefit from home care, contact our experienced team.
Offering Complex Care
Support Services at Home
At Aspire UK we are dedicated to matching your loved ones with a member of our fully trained staff for the right medical, emotional, and psychological support. You can feel confident in knowing our skills and services are completely tailored to provide the best support to help achieve independence. From anywhere between 1 to 24 hours a day, 365 days a year. our care workers go above and beyond to ensure your loved one is well looked after, safe, and happy.
What our clients say about us
"We would like to thank you from the bottom of our hearts for giving so much care to dad. You have made such a difference to his life in so many ways."
J & D – Leicester
"To all my carers I would very much like to thank you for your kindness and understanding, it is very much appreciated."
MG – Glen Parva
"Please may I take this opportunity to thank your carers for the kindness, dignity and quality of care that they gave to my mum; nothing was ever too much for them."
JW – Wigston
"I am writing to thank you all for the help and care you have given to my husband Albert over the past year, your help and support has been invaluable and you have been so kind over the last few difficult weeks, thank you for your patience."
FT – Leicester
Domiciliary / Home Care for your loved ones
We want to make a difference in your loved one's life and help them stay living in their own home. Download our brochure and book a free consultation.