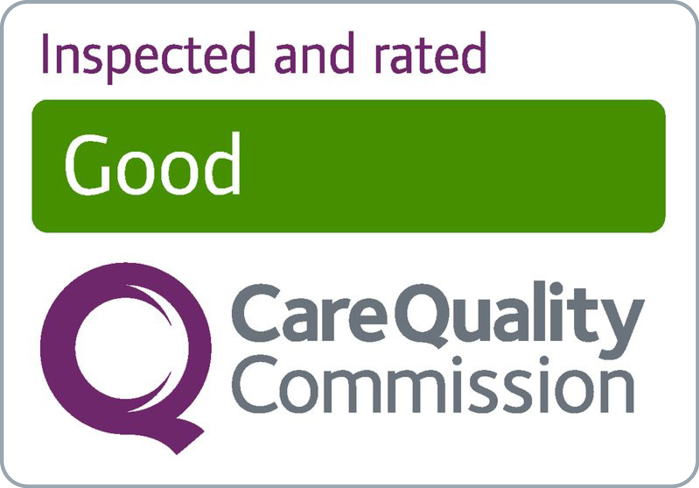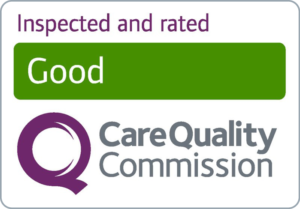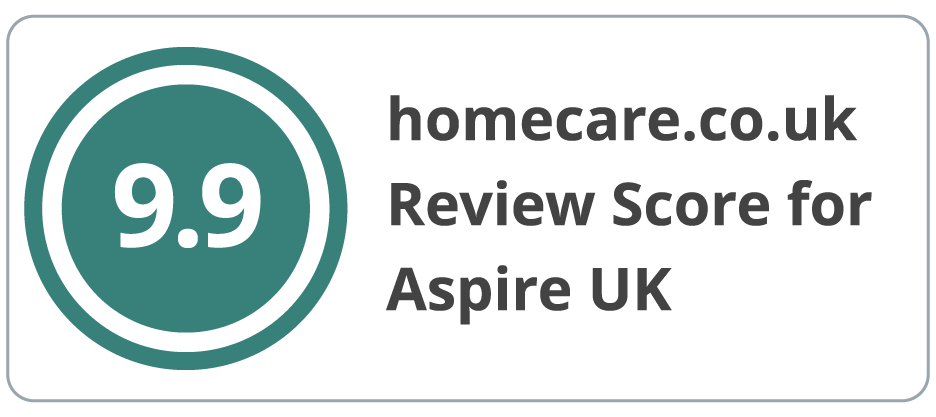 Mental Health Home Care in Leicester & Leicestershire
Mental Health home care in Leicester
We all know that change is difficult to deal with but for someone with a mental health issue. Those suffering often find it even more difficult and harder to deal with. For example, changes in daily activities is very hard to deal with for someone with a mental health issue. At Aspire, by providing mental health home care in Leicester, it gives us the opportunity to help those suffering, and their loved ones in these difficult times. Nevertheless, we make it our priority to help the transitions go as smoothly as possible.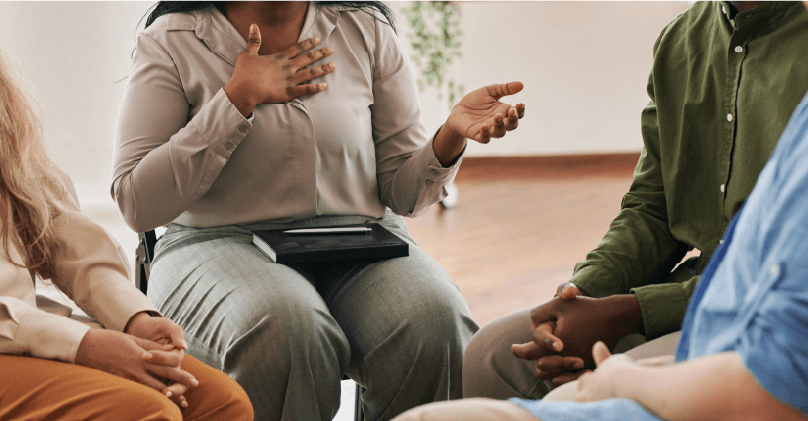 For a positive outcome we make sure there is a real benefit within our services. Mental illness can affect all people from young children to the elderly. Some mental health issues can be inherited, whilst others are brought on by an individual's lifestyle or a specific event in their lives. At as Aspire, we aim to help give support through these challenges, such as learning disabilities with the young and sensory impairment with the elderly.
Our services concerning mental health home care in Leicester include anything from, giving emotional support through to providing practical assistance to enable someone to live their day to day life comfortably.
We provide person centred home care for the individual and tailor our packages to focus the outcomes of the individual person. We work with them and provide the support for the family and friends around them.
In home care for every condition and situation
What our clients say about us
"We would like to thank you from the bottom of our hearts for giving so much care to dad. You have made such a difference to his life in so many ways."
J & D – Leicester
"To all my carers I would very much like to thank you for your kindness and understanding, it is very much appreciated."
MG – Glen Parva
"Please may I take this opportunity to thank your carers for the kindness, dignity and quality of care that they gave to my mum; nothing was ever too much for them."
JW – Wigston
"I am writing to thank you all for the help and care you have given to my husband Albert over the past year, your help and support has been invaluable and you have been so kind over the last few difficult weeks, thank you for your patience."
FT – Leicester
Domiciliary / Home Care for your loved ones
We want to make a difference in your loved one's life and help them stay living in their own home. Download our brochure and book a free consultation.