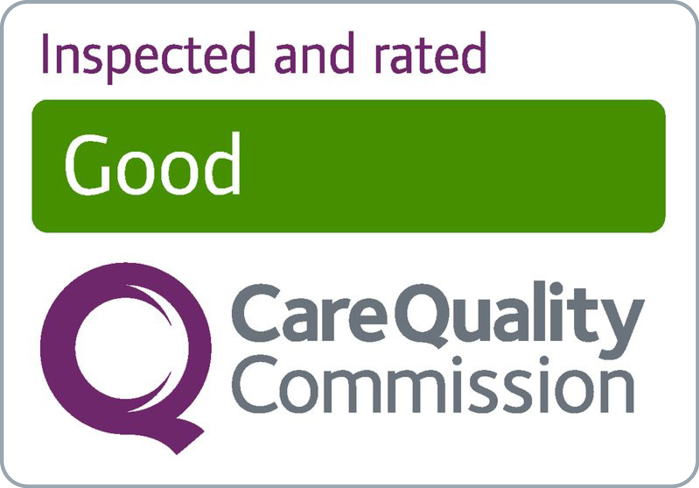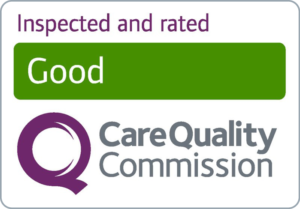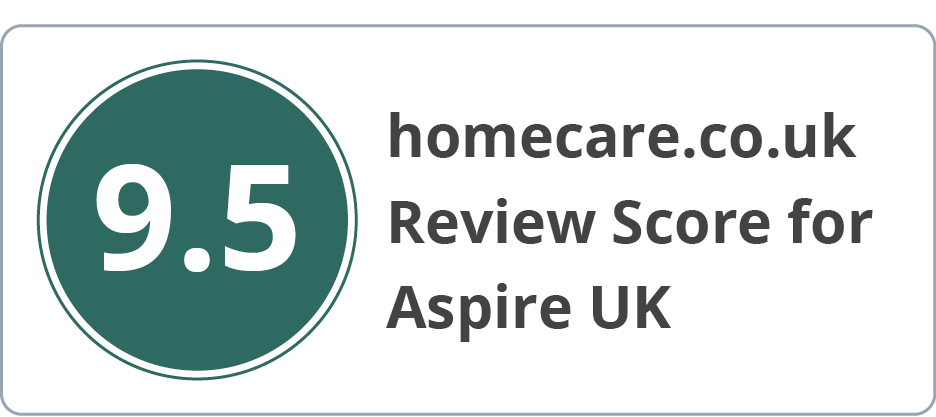 Overnight Care &
Live-in Care Leicestershire
Flexible in-home care to support your independence
Home is a place of comfort, familiarity and peace for many of us. If you or your family member can no longer safely live on their own, home care can offer peace of mind and tailored support to help them complete daily tasks.
Our overnight and live-in care services help people to remain safe, independent and comfortable in their own home. With temporary and permanent options, we have care packages to suit everyone.

Access unmatched support with live-in care
Not ready to enter a care home but still need help with daily living or independence? Live-in care is an excellent option for people requiring practical or specialised support that want to remain at home. When you access live-in care by Aspire UK, you control the delivery of your services, including your meal and rest times.
Aspire's live-in staff are dedicated to improving your quality of life and offering a premium care experience. Often becoming like family, our care staff are chosen for their compassionate personalities and commitment to quality care.
With specialised training and the ability to facilitate outings, your care worker can assist with personal care, meal preparation, running errands, attending appointments, accompanying you to social or community activities and so much more.
Find peace of mind with overnight care
We offer overnight support to assist with all of your after-hours care needs. Like all of our services, overnight care is tailored to you. We have a sleeping service which accommodates anyone wanting peace of mind that an experienced worker is readily available anytime during the night if needed. The worker sleeps in your home and is on-call whenever you need them.
Alternatively, we offer a waking service where the support worker remains awake and assists with anything you need during the night. This kind of care typically lasts for a 9-hour-period; usually starting between 9 pm and 10 pm and concluding between 6 am and 7 am.
Quality care for every condition and situation
What our clients say about us
"We would like to thank you from the bottom of our hearts for giving so much care to dad. You have made such a difference to his life in so many ways."
J & D – Leicester
"To all my carers I would very much like to thank you for your kindness and understanding, it is very much appreciated."
MG – Glen Parva
"Please may I take this opportunity to thank your carers for the kindness, dignity and quality of care that they gave to my mum; nothing was ever too much for them."
JW – Wigston
"I am writing to thank you all for the help and care you have given to my husband Albert over the past year, your help and support has been invaluable and you have been so kind over the last few difficult weeks, thank you for your patience."
FT – Leicester
Home care for your loved ones
We want to make a difference in your loved one's life and help them stay living in their own home. Download our brochure and book a free consultation.