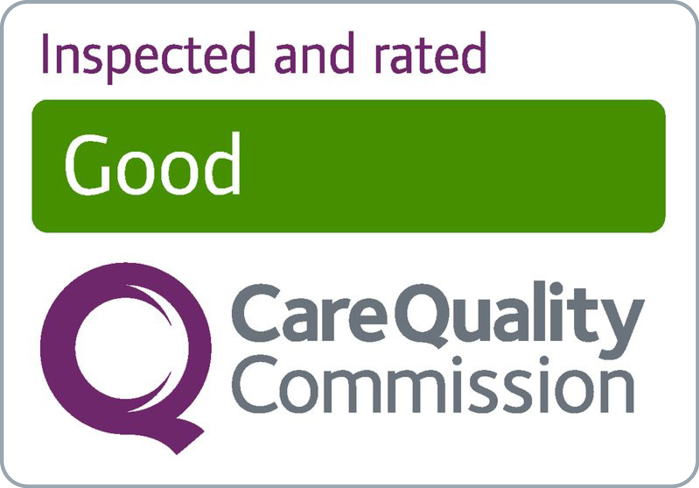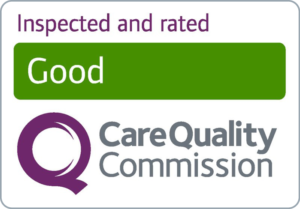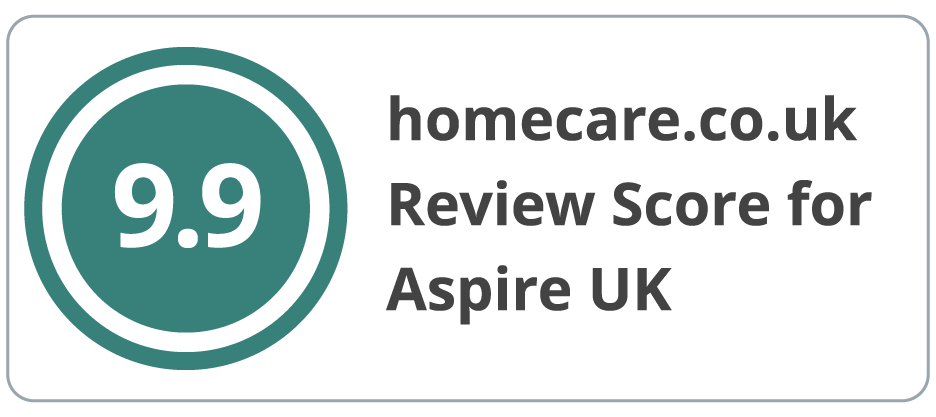 Respite Care Services in
Leicestershire & Leicester
Temporary care for when you can't be there
The role of an unpaid family carer is both demanding and rewarding. Holidays and rest breaks are often challenging to access due to the full-time commitment of care, and the difficulty of finding a temporary care worker. We offer tailored services to ensure that carers can have time off for respite, holidays or other commitments.

A solution for every situation
The Aspire team adhere to and exceed industry standards. We have specialised care workers able to help people with a range of conditions and living situations. We can provide care for anyone 18 years or older, requiring support to live independently. This includes people with physical or learning disabilities, and medical conditions like Parkinson's, MS, MND and Alzheimer's.
At Aspire UK, we focus on person-centred care and create customised programs to suit your needs, routines and aspirations. We will work closely with you and your usual care staff to ensure you are looked after during their time away. We can help with all aspects of daily living to ensure you are comfortable, safe and happy at home.
Looking for temporary respite care?
We offer flexible and tailored care packages to suit your unique needs. Working with clients across Leicester and Leicestershire, our team are committed to helping people achieve independence. Enquire today to learn more about our respite care.
In home care for every condition and situation
What our clients say about us
"We would like to thank you from the bottom of our hearts for giving so much care to dad. You have made such a difference to his life in so many ways."
J & D – Leicester
"To all my carers I would very much like to thank you for your kindness and understanding, it is very much appreciated."
MG – Glen Parva
"Please may I take this opportunity to thank your carers for the kindness, dignity and quality of care that they gave to my mum; nothing was ever too much for them."
JW – Wigston
"I am writing to thank you all for the help and care you have given to my husband Albert over the past year, your help and support has been invaluable and you have been so kind over the last few difficult weeks, thank you for your patience."
FT – Leicester
Domiciliary / Home Care for your loved ones
We want to make a difference in your loved one's life and help them stay living in their own home. Download our brochure and book a free consultation.