Caring for someone with dementia is a challenging and emotionally demanding journey. Knowing how to deliver the best care can be confusing, and it is difficult to watch the gradual cognitive and behavioural decline of a loved one.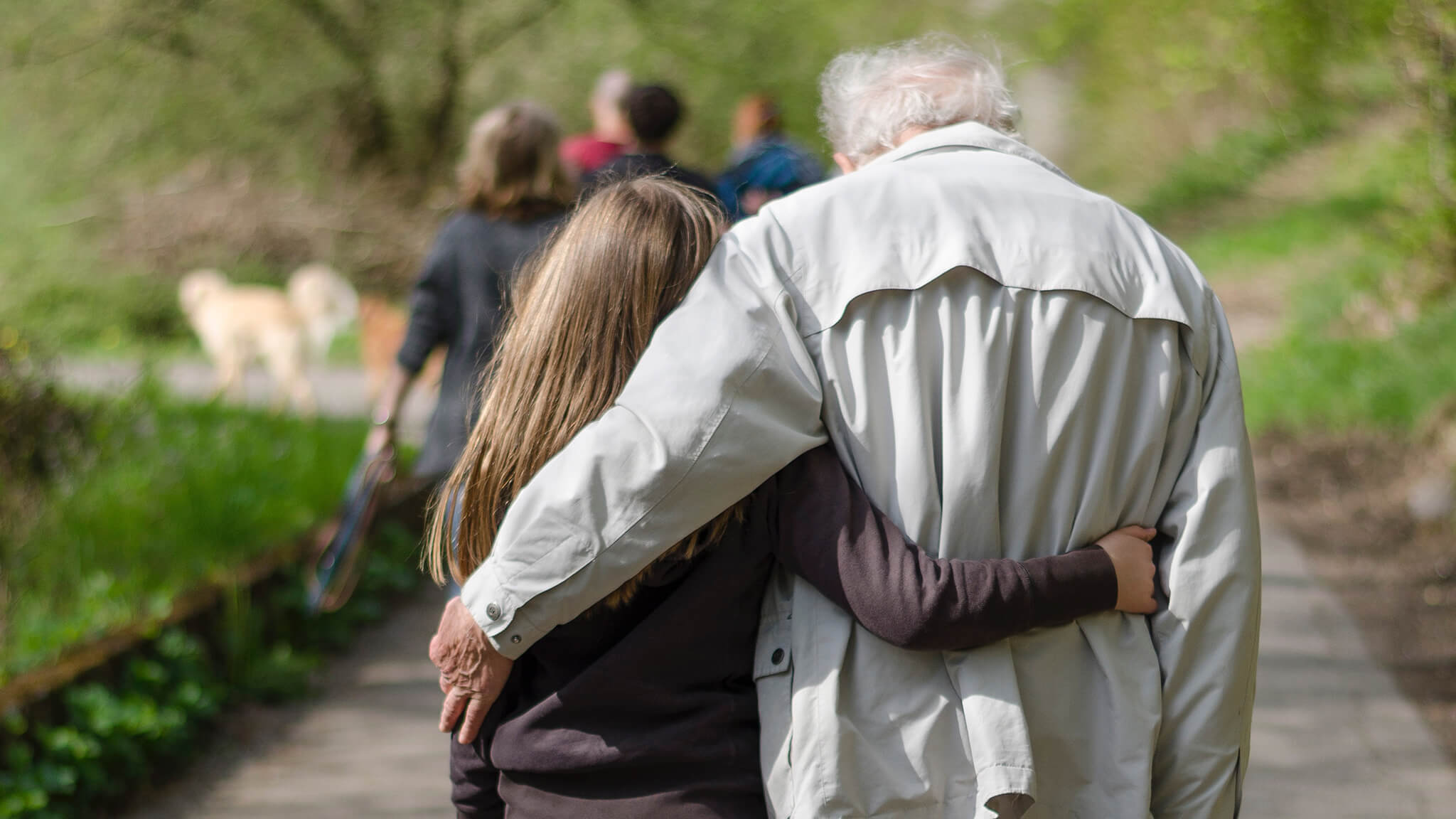 The Aspire UK team has been caring for elderly patients with dementia for over 21 years. We understand how to deliver quality care with dignity. This article will help you understand and navigate the journey of caring for someone with dementia, including identifying the signs that they need 24/7 care.
Safety in the home
A person with dementia typically experiences memory loss, forgetfulness, and a gradual loss of physical ability. Some dementia patients may accidentally create safety hazards in their home, such as leaving the stove on or forgetting to lock their doors. Here are some tips to reduce risk in the home of a person with dementia.
Keep home uncluttered, including simple furniture layout and removing obvious hazards like loose rugs.
Install a night light to help your loved one find the bathroom at night.
Dispose of hazardous materials, including old medication.
Avoid hot water bottles or electric blankets.
Install safety switches.
Check smoke detectors.
Check catches on gates.
Ensure phone with emergency contact is functional and accessible.
Common challenges for dementia carers
Caring for a person with dementia can be tiring and overwhelming. As your loved one's symptoms progress, your caregiving responsibilities will become more intense and more challenging. It is important to remember that it is okay to ask for help, and there is support available.
Signs a person with dementia needs 24/7 care
Dementia symptoms during the moderate to late stages include disorientation, significant memory loss, and problems with mobility. When a person with dementia is unaware of their surroundings, forgets how to live safely or is likely to leave their home alone without reason, this is a major safety problem. If your loved one is experiencing a significant cognitive or behavioural decline, they may require 24/7 care.
Quality dementia care at home
If you're looking for specialised dementia or Alzheimer's care at home, get in touch with the Aspire team. Our staff receive specialist training to ensure they deliver client-centred care with professionalism and compassion.
Familiarity is important for dementia patients. Staying at home can be an excellent alternative to moving your loved one to a residential care facility.
Looking for dementia care for you or your loved one?
If you want to know more about dementia care or how we can help, please click the button below to leave your details.