Everyone is unique and has their individual needs when it comes to home care. The physical and mental conditions, habits and level of mobility of your loved one have an impact on the type of services they should be offered. Aspire UK team put a great emphasis on designing a personalised care plan to meet the specific needs of every client. Find below some of the various types of home care services your parent could benefit from.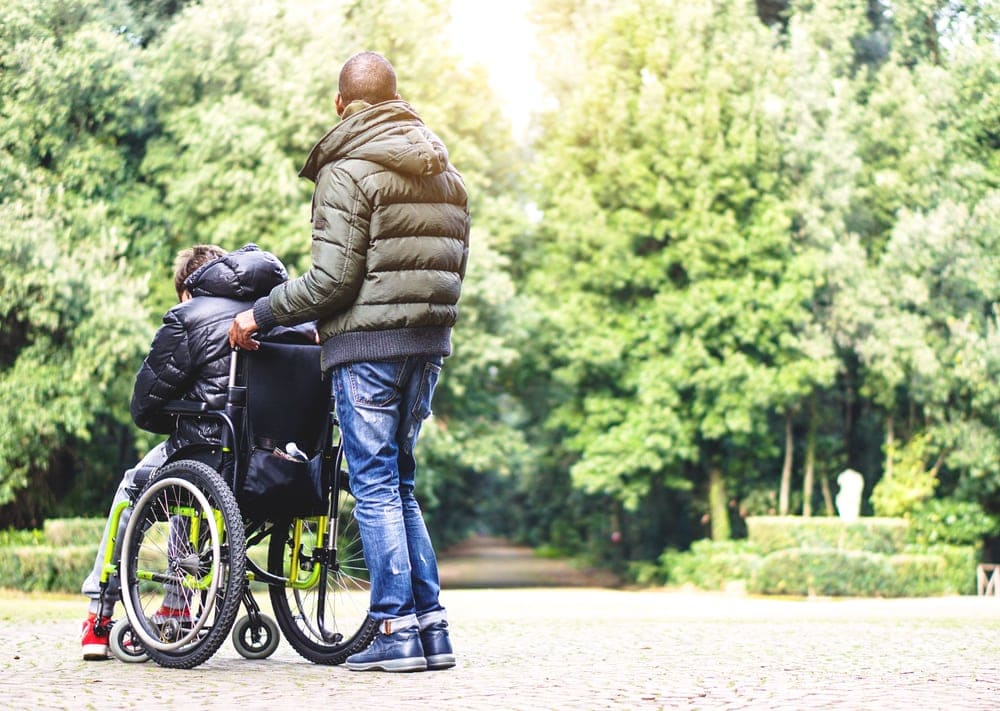 This service ensures that elderly people can remain safe and secure in their own home. They can keep living an independent life in their familiar environment while they are visited by their dedicated home carer. This might include practical help at home, keeping company of your parent, or accompanying them to attend events.
Your loved ones might need help with getting to and out of bed, or even during the night. They can still live in their home, and follow their own schedule regarding meal times and when they go to sleep. Live-in care combines this flexibility with continuous support and peace of mind.
Social activities and day services
It's important for elderly people to feel they are involved. Our friendly and social support and activities services make sure your loved one has access to the local community and can feel being part of it. There is a wide range of activities including trips, music and singing, or learning a new skill.
If you take care of your parent but need a break due to an intense period in your work or a holiday, you can have our holiday care service. We carefully plan home care to match your schedule and make sure your loved one is safe and entertained while you are away.
Aspire UK home carers are trained to help tackle Parkinson disease, Alzheimer's, dementia and we have carers providing specialist support to people with brain injury, spinal injury, autism – to name a few. To be able to cater to the specific needs of your parents we always carefully plan a bespoke home care service for them.
The above list is just a selection of some of the services we can offer. Contact the Aspire UK team today to find out how we can help you and your loved one with our home care services in Leicester and Leicestershire.