A practical guide to care at home and why it may be a viable option for you or your loved one.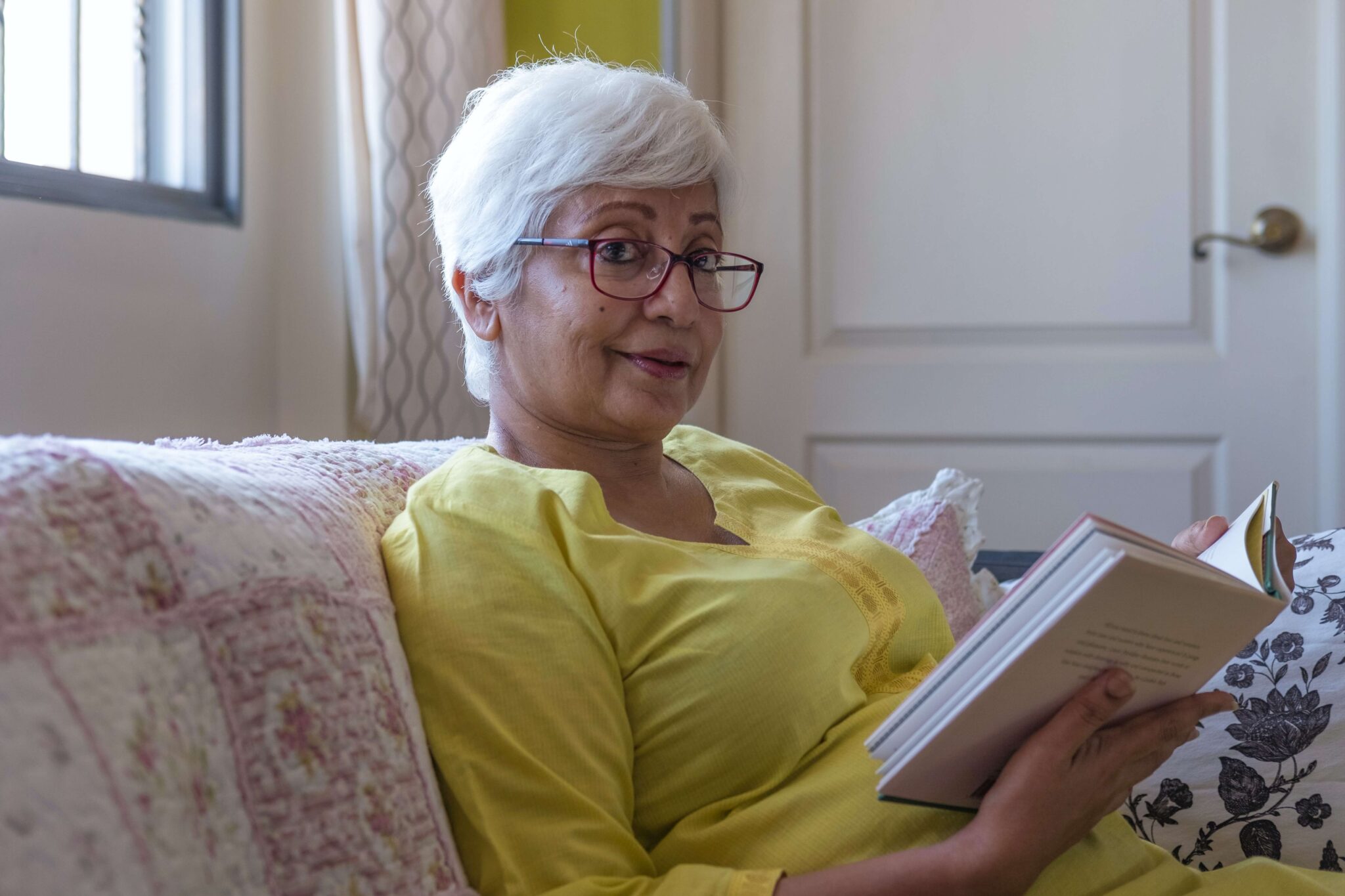 Often, when it comes time to consider whether yourself or a loved one may require a little extra help day-to-day, in-home care is an option many don't necessarily consider. While moving into an external care home or facility may be a choice that works wonderfully for some, others may benefit from the familiarity of domiciliary care – supporting and caring for somebody from the comfort of their own home.
The transition from being able to care for oneself to needing extra support can be a difficult one. As we adjust to life without the independence or self-sufficiency we've been used to for so long, it's important to know that there are a variety of care options. Taking the time to understand these different pathways on offer ensures that you or your loved one are in the best position possible to be cared for in a manner tailored to your needs.
The Benefits of Home Care
Domiciliary care, or home care, allows a person to be supported as necessary without the often jarring need to uproot and move into an external care home. There is an inherent comfort and familiarity to being able to remain in one's home, entering this new period of life whilst still maintaining the sense of independence that can be so important for many of us.
Everything required to ensure the best quality of life is maintained for a service user can all be provided in an individual's own home – assistance with household tasks, personal care, and support with daily routines and activities. Simply, its care and support catered to your needs and habits.
What Exactly is Included in Home Care?
A home care worker can become a staple part of life and routine within the home, both a day-to-day helper and a friend. As we perhaps lose the ability to handle certain self-care on our own, having a care worker around to ensure the safety and quality of our everyday lives can be invaluable.
Having someone around to aid in these tasks rather than relying on a family member or loved one can help to ease the stress and prevent care from placing strain on the busy lives of those close to us.
Just some of the essential tasks a home care worker provides include:
Meal preparation
Monitoring of medicine
Running errands
Maintaining the household and cleaning
Aiding with personal and continence care
Clinical and in-home healthcare
Assisting in mobilisation throughout the home
And plenty more!
What Home Care Doesn't Include
Care at home is tailored to your loved one's individual needs and goals, and often incudes a broad range of tasks. But there are some things that are not included in care at home, including:
Medical care: Care workers complete specialised training to deliver care services, but they are not doctors and do not complete medical procedures, assessment, or diagnosis. If your loved one requires help to access medical care, we can certainly assist.
Paying for bills: Your care worker may assist with cooking, cleaning, or housework, but they do not pay for any house bills, nor does the care company.
House alterations: Your care worker may suggest ways to improve the safety of your home, but they will not enforce changes or complete the work themselves.
Companionship
Aside from the comfort of remaining in one's own home, in-home care allows for familiarity and routine that can mean the world to so many people whose lives are changing dramatically. A care worker can serve just as much as a companion as a source of support, and the comfort of seeing a familiar face regularly (be it daily, several times a week, or whatever works best for the service user) can have incredible positive impacts on health and wellbeing.
Regular social care and interaction can be just as vital as the routine daily tasks a care worker offers. Having a care worker around who understands how to best support, encourage, reassure, and emotionally care for somebody can have a wonderful effect on mental health and overall wellbeing.
Maintain Your Independence with Care at Home
Whether seeking options for yourself or a loved one, the most important thing is that you explore options and see what is going to work best for those involved. Considering home care provides a safe and familiar support option that maintains a sense of comfort and independence.
To enquire about home care options, or to find out what may work best for you, get in touch with Aspire UK today.