Dementia is an umbrella term that describes a group of conditions affecting brain functions such as memory, judgement, and social skills. Alzheimer's is a form of dementia that involves a progressive decline in memory and other brain functions, accounting for 60-80% of dementia cases.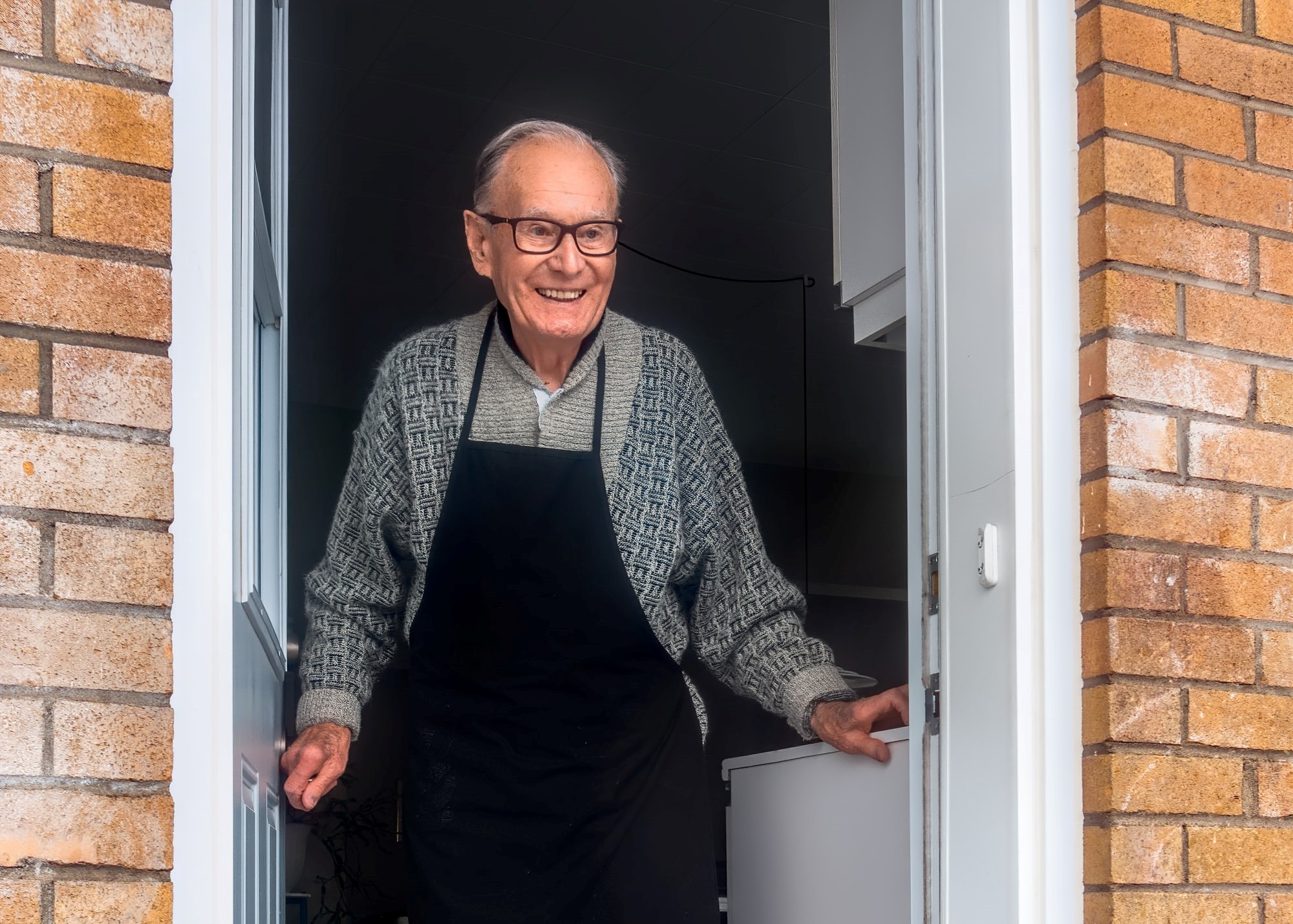 Dementia conditions are often misunderstood, and this can cause frustration and confusion. Educating families affected by dementia and the general public can help raise awareness and lead to better care outcomes for people with dementia. 
This article outlines some of the risk and prevention factors for dementia, helping you to understand the condition better. For personalised or medical advice, contact your GP.
Risk Factors for Dementia
Unchangeable
There are some risk factors for dementia that you cannot change.
Age: A person's chance of being diagnosed with dementia rises with age. People are most commonly diagnosed with dementia after the age of 65. The youngest reported case of dementia in the UK was a 23-year-old man; however, this is very rare. NHS statistics show that 1 in 14 people over the age of 65 and 1 in every 6 people over the age of 80 is diagnosed with a form of dementia.
Ethnicity: Data shows that some ethnicities have a higher prevalence of dementia. People of South Asian and African or African-Caribbean descent have higher rates of dementia compared to white Europeans. It is hypothesised that risk factors like cardiovascular disease, hypertension, smoking and diet habits, and genes contribute to this difference.
Gender: More women are affected by dementia than men. Global statistics show that for every man that has dementia, there are at least two women. Over the age of 65, there are twice as many women with Alzheimer's, however, vascular dementia is slightly more prevalent in men than women.
Genetics: While it is rare, some cases of dementia are genetically passed onto the next generation. This typically presents in people under 65 years of age.
Modifiable
Despite some risk factors being unchangeable, there are several modifiable risk factors contributing to dementia diagnoses. In fact, one in three dementia cases is thought to be preventable. The following risk factors are modifiable, meaning you can avoid them. As you can see, most; however of these are related to conditions associated with poor health and harmful lifestyle habits.
Diabetes
High alcohol intake or smoking
High blood pressure
Lack of exercise
Low educational attainment
Obesity or poor physical health
Prevention
Diet
Diet is associated with brain health and strongly determines your overall health. If you fuel your body with the right foods, it can thrive. However, if you experience dietary deficiencies and eat unhealthy foods, you may develop conditions or inhibit your body's ability to function properly.
Brain Healthy Foods
Food to Avoid 
– Berries
– Beans, lentils, soya, wholegrains
– Fish
– Green leafy vegetables
– Colourful vegetables
– Nuts
– Olive oil
– Poultry  
– Butter and margarine
– Cheese
– Fried or fast food
– Pastries and sweets
– Red meat
Lifestyle
There are countless benefits of leading a healthy lifestyle; more energy, avoiding disease, good mood, healthy organs, and more! Here are some of the key things you can do to lead a healthy lifestyle:
Eat a healthy, wholesome diet.
Stay active. The NHS recommends at least 150 minutes of moderate-intensity activity a week.
Avoid smoking and alcohol.
Look after your mental health.
Have hobbies that stimulate different parts of the brain. Try painting, building, sewing, puzzles, learning a language, playing an instrument or anything that requires concentration and attention.
GP
Another important way to care for your health is to visit your GP regularly. If you have a chronic condition like diabetes, your GP plays a vital role in managing and observing your condition. Your GP can also perform regular health checks and tests to assess your blood pressure, cholesterol, weight, and general health. They will also connect you with any relevant health services if you need additional assistance.
Dementia Care at Home by Aspire UK
The Aspire UK team offer specialised and personalised care to people living with dementia and Alzheimer's. If your loved one could benefit from home care, contact our experienced team.