Being diagnosed with Parkinson's Disease can be overwhelming. Not only do patients have to deal with the physical symptoms of the disease, but they also have to manage their emotional and mental health as well. Parkinson's is a progressive neurological disorder that usually starts out slow and gradually worsens over time. The average age of onset is 60 years old and there are currently no treatments available to stop or reverse this condition. However, there are things you can do to manage your loved one's symptoms at home.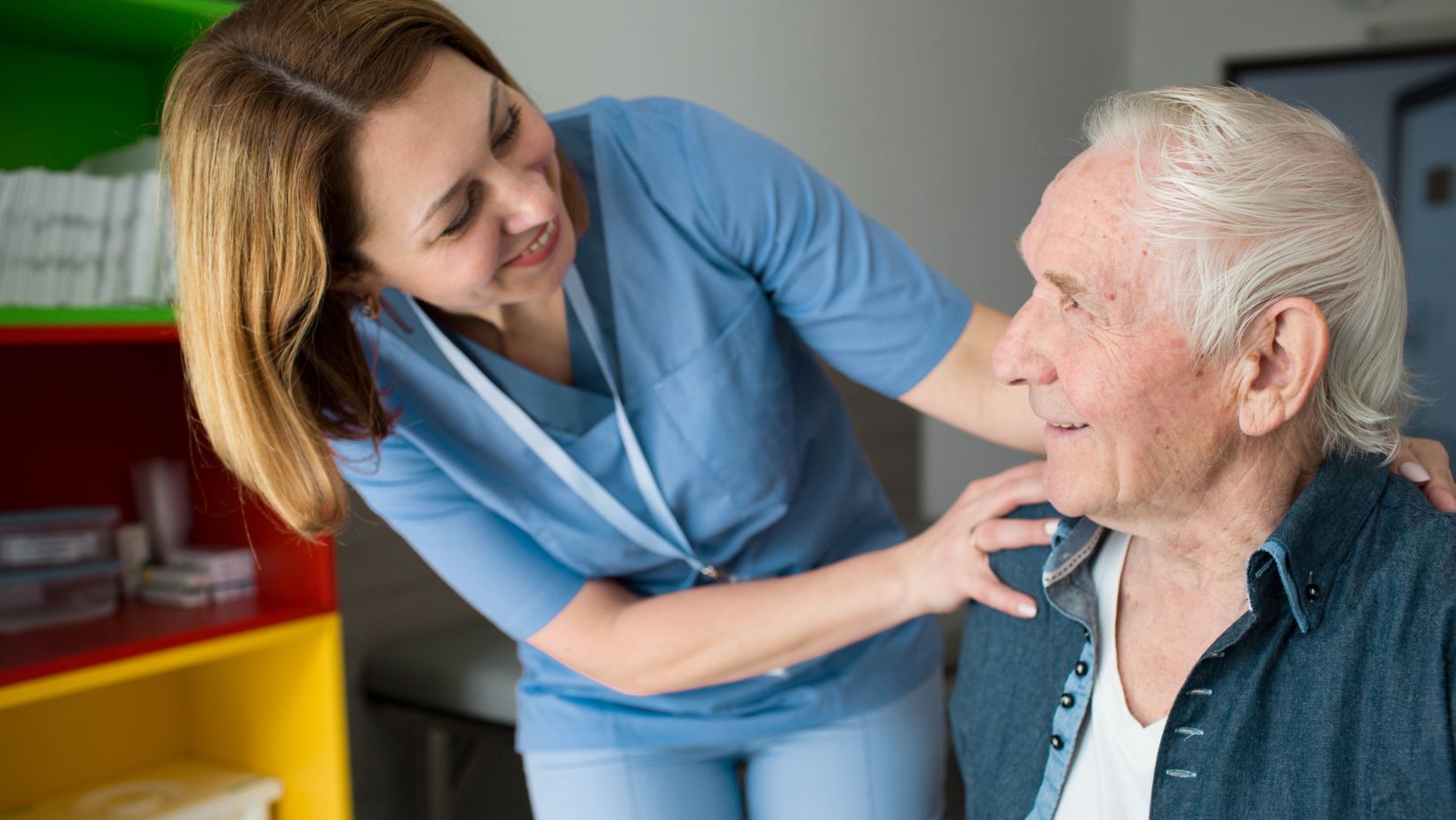 Why do people with Parkinson's need home care?
As Parkinson's progresses, people with the condition can experience a decline in their ability to balance, walk normally and move smoothly. Parkinson's Disease is also associated with an increased risk of falling—which can lead to bone fractures or head injuries that require hospitalisation.
At this point of time, there's no cure for Parkinson's Disease but there are many treatments available to help manage symptoms such as shaking (tremor) and stiffness/slow movement (bradykinesia) at home. These may include medications like levodopa or dopamine agonists which are taken orally; deep brain stimulation surgery; physical therapies such as exercise or occupational therapy; speech therapy if you have trouble speaking clearly; cognitive behavioural therapy if you feel depressed or anxious. These are all types of support that can be administered in the home, reducing the discomfort and pain your loved ones may be experiencing.
What home care services are available for people with Parkinson's Disease?
People with Parkinson's Disease may need home care services because the disease can make everyday activities difficult. The silver lining is that today, there are a variety of home care services that can help people with Parkinson's maintain their independence and quality of life.
When choosing a home care provider, it's important to consider the types of services that are needed, as well as the provider's experience and qualifications. It's also important to get an estimate of the costs of home care services. This can include temporary home care, live-in care, nursing support, and other types of care arrangements that are designed to improve their quality of life.
What are the benefits of home care for PD?
Home care provides a safer environment for your loved one. It can help them live independently and maintain their independence as long as possible. Home care also reduces the risk of falls, which is common among people with PD, and decreases the need for emergency room visits or hospital stays. It's also less expensive than institutional care.
What's more important is that this type of care can be provided by medical professionals, as well as personal care attendants. This means your loved one will have access to home health aides and nurses who can administer medications and other treatments. They'll also have access to occupational therapy and physical therapy if needed.
What does home care include?
The type of home care services your loved one needs will depend on the severity of their symptoms. Some people with PD may only need help with basic activities of daily living, such as bathing, dressing and grooming. Others may need more comprehensive care, including help with cooking, cleaning and transportation.
No matter what level of care is needed, home care services can be customised to meet the specific needs of your loved one. And, because home care services are provided in the comfort of their own home, they can receive the care they need without having to leave the familiar surroundings of their home.
Home care could be the most practical and compassionate solution to Parkinson's Disease
While Parkinson's Disease is a progressive, degenerative condition and there is no cure, there are still things that you can do to help your loved ones live well with it.
If you want more information about caring for yourself or others who suffer from the condition, please contact our team at Aspire UK. We offer a range of services to support people with Parkinson's Disease, including home care, night care, and respite care. Today, we are a national charity that provides specialist support for people with Parkinson's Disease, and offer a range of services to support people with this condition.