Aspire UK has been established for over 23 years and we work closely in partnership with Local Authorities and Integrated Care Boards (ICB) that fund your care and support.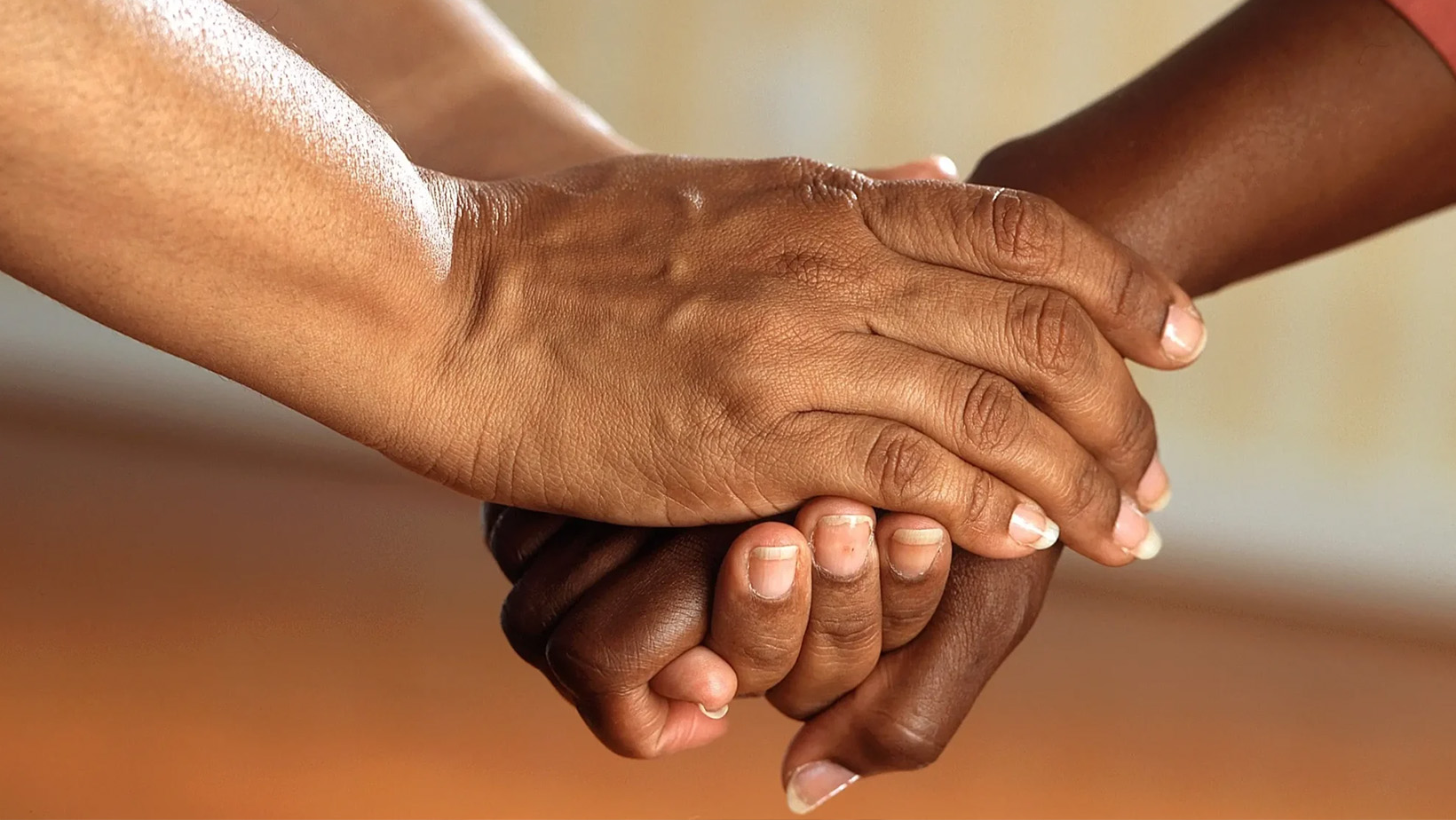 It can be daunting to talk to social workers or case managers, they can use words that are unknown to you – Aspire UK can communicate your fears, your concerns and wishes for you and with you.
Read on as we explain what you need to know about care funding, and how you may be able to change care providers. For personalised advice, contact the home care team at Aspire UK today.
You Deserve Choice and Control Over Your Care
You may be funded by your Local Authority or the NHS you may have a personal budget, providing you with more choice and control over your care. Therefore, you may have the ability to choose your own care provider.
We know that change can be difficult. We also know that you deserve a care provider who enables you to feel safe and confident at all times and sometimes, you may wish to change care providers for whatever reason.

Here at Aspire UK, we understand the importance of providing high-quality, person-centred care. We also know that you want to be as independent as possible and have a good quality of life.
Family is important, if a client's family and/or circle of support is worried, have ill health this does impact on everyone. A problem shared is a problem halved – Aspire UK has a family approach: we listen and then we act.
We are committed to providing high-quality bespoke care and support to those who need it, which can be assisted by your local authority.
What Does the Local Authority Provide?
In England, your local council and NHS continuing healthcare may support you or your loved one when social care and support is required. The local authority will carry out assessments to see if you are eligible for state funded care and if you have to contribute.
If you need think you need care speak to your GP, they will assist you or, alternatively, you can speak to us. We can direct you to the right social care or health service to get assistance with funding your care.
Factors that influence what and how much support you may be entitled to include:
The amount of savings you have.
What type of care do you need.
How much you can afford to pay.
The council will provide financial assistance towards your care once you have been assessed, you will be allocated a budget. This amount is worked out through means testing and the development of a care and support plan.
Reasons to Switch Your Care Provider
There may be reasons where you may want to switch you current care provider. You can ask the council to change to a provider of your choice.
Reasons you may decide to switch your care provider may include:
Care and support does not meet your needs
Requiring greater continuity of care
Changes in personal circumstances, such as moving house or a household member moving out.
What to Consider When Changing Care Providers
Making a change to your care or that of a loved one can feel overwhelming, especially when there are other significant life changes happening at the same time, such as moving house or declining health. The UK's Care Quality Commission (CQC) provide five questions that are pertinent to ask when choosing home care so that you know what you can expect from the service. These include:
Is it safe?
Is it effective?
Is it caring?
Is it responsive to people's needs?
Is it well-led?
Some other factors to consider include:
What support is required?
How much will care cost?
Which home care providers deliver the type of care required.
What type of contract is involved?
Are written records sent to relatives if requested?
How often is your allocated carer reviewed in terms of suitability and care delivery?
Aspire UK Could be The Right Home Care Provider For You
Choosing the most suitable care provider is an important step to achieving a good quality of life
for yourself or your loved one. Understanding what is involved in utilising a provider's services and your rights and entitlements when it comes to your local authority care provider can make a significant difference.
At Aspire UK, we are happy to support your to ensure you achieve the best possible outcomes for your care. If you are looking for a new care provider or are unsure about what your requirements and entitlements are, please contact us so that we can help.