At Aspire UK, our aim is to help elderly people live independently in their own home. As part of this mission, we have selected five great items that can help you to stay mobile and safe at home.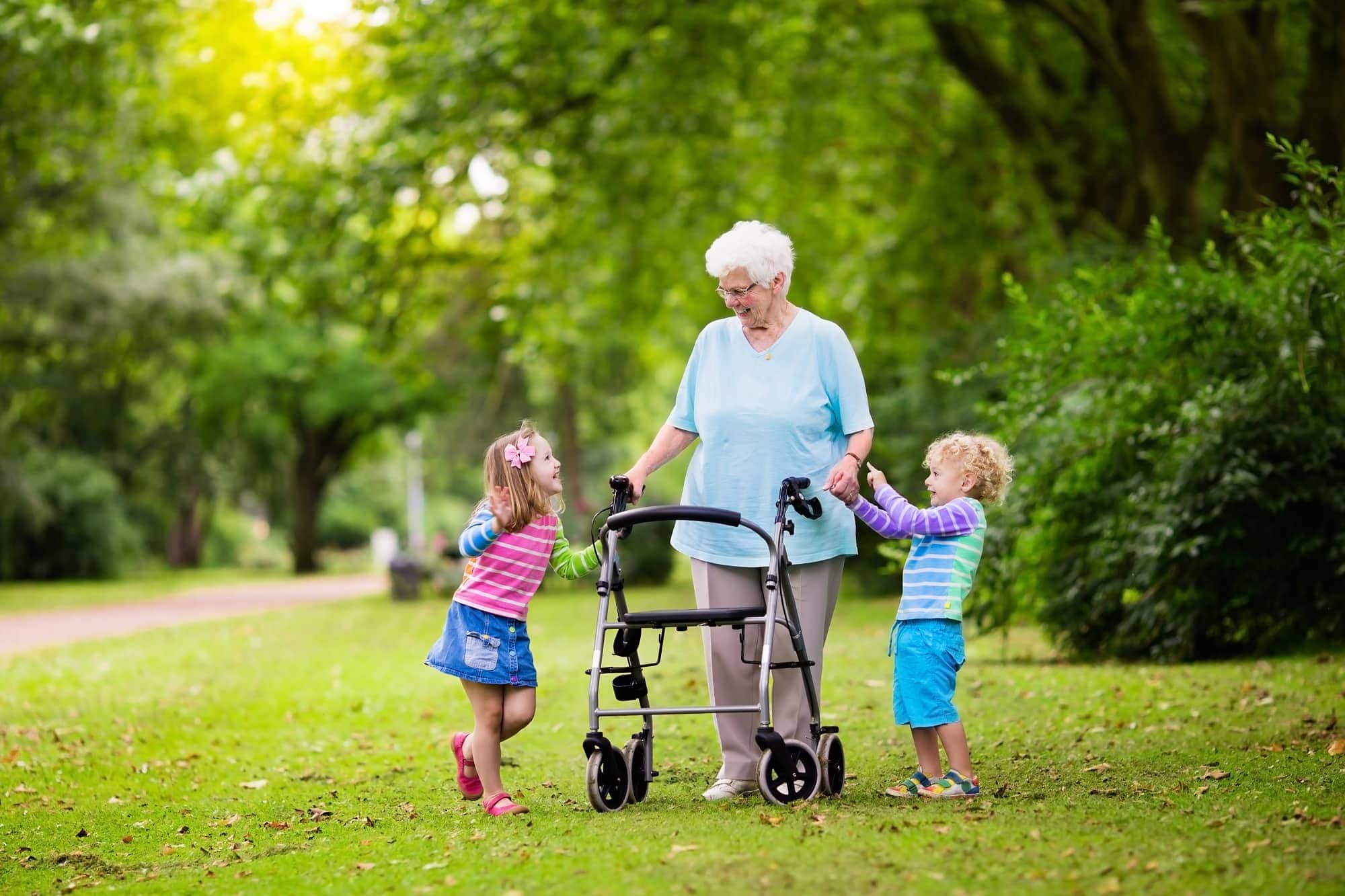 #1 Adjustable standing mobility aid
The soft surface of a couch might make it difficult for elderly people to stand up after sitting there for a while. This clever mobility aid can be adjusted to the size of the couch and it has cushion support handles for a convenient and safe grip. Make sure you check the maximum weight capacity before you buy it. There is usually a choice of various designs and materials to match the interior of your home.
#2 Reacher grabber
Above a certain age, it's safer to avoid climbing a ladder or a stepping stool. This tool is like an extended arm: you can grab items from the top shelf or from behind the furniture. You can also save your back if you drop something accidentally and want to pick it up.
#3 Bed ladder
If you have difficulties sitting up in bed, this ladder will come in handy. It easily installs on any bed frame with a secure composite buckle and allows you to incrementally rise to a seated position without the need of anybody else's help. Once in the upright position, it's easier to get out of bed.
#4 Dressing stick with zipper puller
If you have trouble bending over, twisting or reaching behind you, this tool will help you put on shirts, skirts, underwear, as well as coats. A large S-hook allows clothes to be slipped on and off, while the convenient zipper pull is useful for tightening coats or even shoelaces.
#5 Sock assist device
If you find it hard to bend over and put on your socks, this device will be of great help. You can easily put the socks on the plastic shell and then slide it over your foot. The handles are usually covered with a foam padding to ensure a comfortable grip.
If you need more assistance…
The above devices can be very useful for elderly people or anyone recovering from a surgery. If you – or your loved one – need more support in your home, we provide custom tailor-made live-in care when and how you need it the most.
Contact the Aspire UK team today to find out how we can help you with our home care services in Leicester and Leicestershire.