As a leading home care provider in Leicester and Leicestershire, the Aspire UK team have vast experience in supporting clients and their families affected by dementia. In this article – instead of making an impossible attempt to cover the whole subject – we share five of the least known (or most misunderstood) facts we face when managing dementia.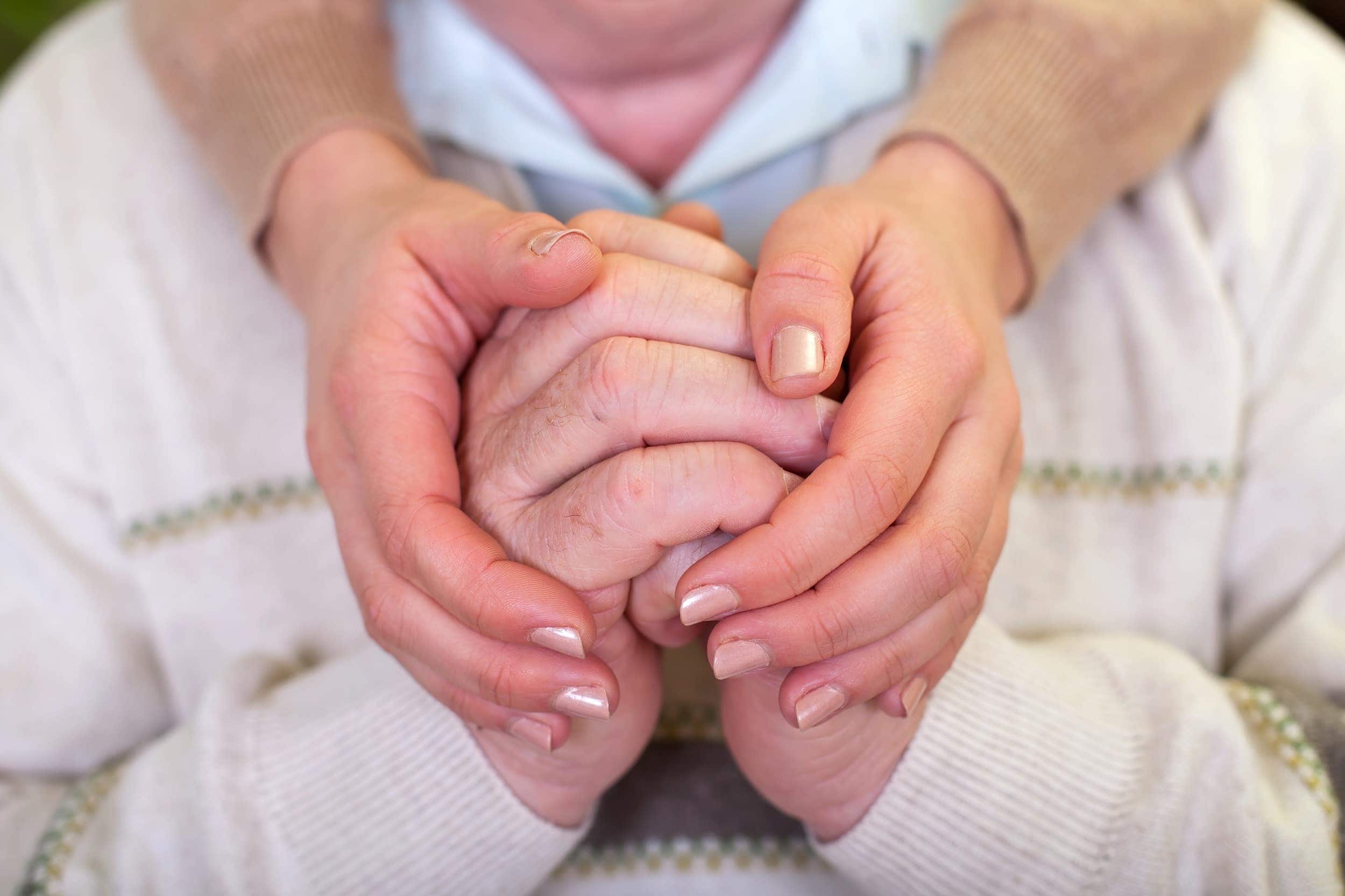 #1 It's possible to live an active and independent life with dementia
Unfortunately, there is a lack of awareness of dementia and people with the symptoms are often discriminated or labelled as senile. We believe that our clients with dementia can make decisions on their activities and lifestyle provided they don't harm others or themselves. If they are specifically judged to lack capacity, we take into account what we know about their previous preferences. The intensity of symptoms varies, and you can still share valuable moments together as a family.
#2 Dementia can be overwhelming not only for the people affected but also for their families
Experiencing the symptoms and going through the various stages of dementia is a lot of stress for the whole family both psychologically and physically. This is why it's crucial to ask for professional support. Our carers are thoroughly trained to help not only the person with dementia but also the family to take off part of their stress.
#3 There is currently no cure, but some treatments can help
Currently, there are no treatments available to slow or stop the diseases causing dementia and the investment in research is still low. There are treatments however that can help make the life of people with the symptoms a bit easier. These include drug and non-drug treatments; some of them available across the UK on prescription. In other cases, however – like when the symptoms include aggression and severe anxiety  – being patient and trying to find the possible cause of that particular behaviour can help. Aspire UK carers are dedicated to supporting clients and their families even in these tough situations.
#4 A loss of sense of smell can be an early sign of dementia
Insomnia, problems with the short-term memory and keeping track of things, frequent changes in mood or behaviour are widely recognised symptoms of dementia. On the other hand, it's lesser known that a loss of sense of smell can also be an early sign of it – as several studies in the past decades have proved it. While many of the other symptoms might stay invisible for years, this could help with an early diagnosis of dementia.
#5 You are not alone
There are at least 850,000 people with dementia just in the UK, which number is estimated to increase by an additional million by 2025. There are support groups available locally and online where you can socialise with like-minded people. Be careful however with advice from unreliable sources and reach out to trusted organisations like the Alzheimer's Society. We are also available if you have questions or concerns.
If you know someone with dementia contact the Aspire UK team today to find out how we can help you with our home care services in Leicester and Leicestershire.