Quality care is essential for the safety and wellbeing of dementia patients. At Aspire UK, we deliver dementia home care services for people at all stages of the disease. This article outlines the benefits of at-home care, allowing people to remain in the comfort and familiarity of home.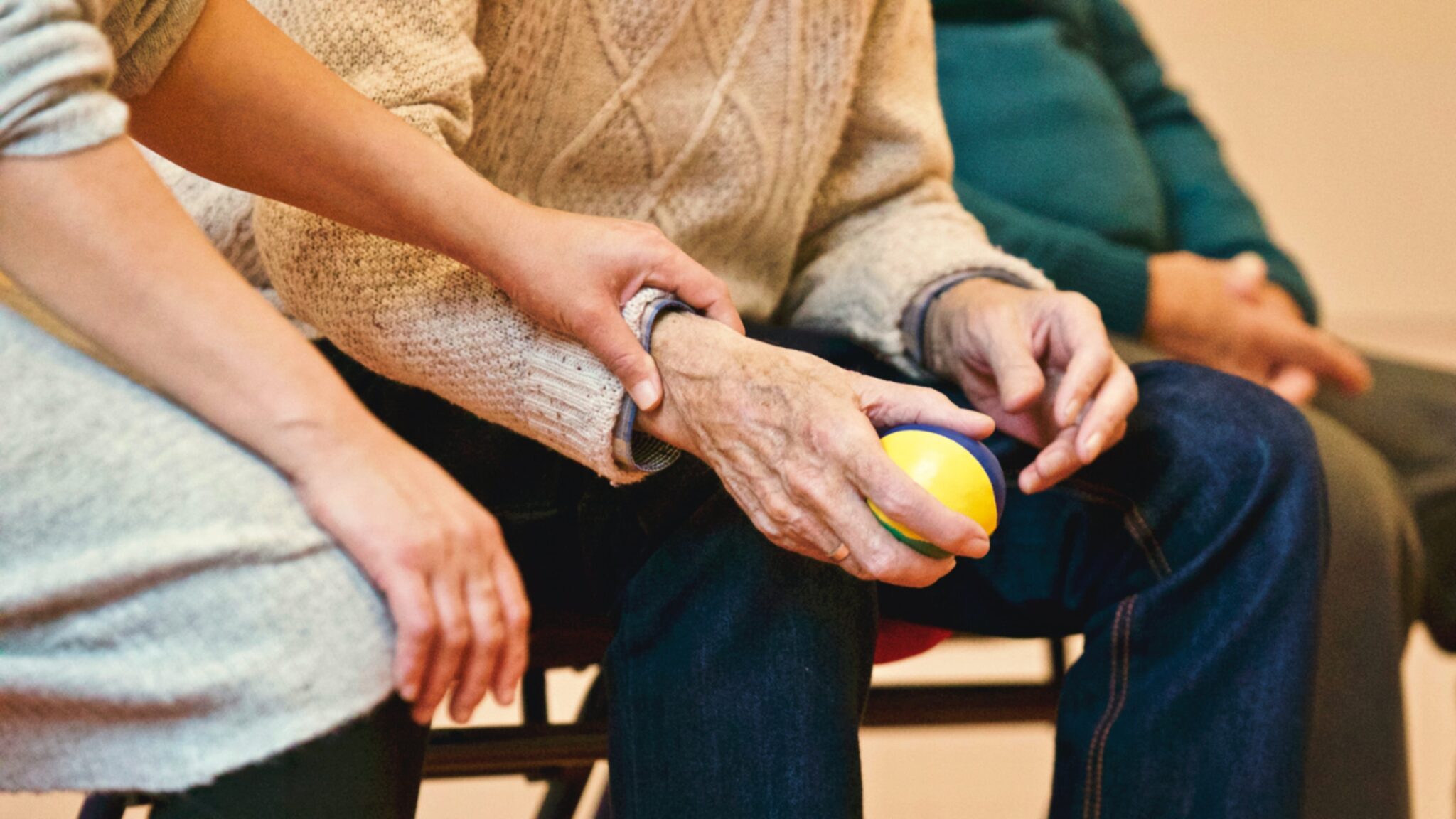 What are the benefits of staying at home?
Familiarity
Whether it's their beloved garden, favourite chair or walls filled with family photos, the familiarity and tranquillity of home can never be replaced. If you opt for dementia care at home, your loved one remains in a familiar environment with all of their furniture, objects and memories.
Privacy
At home, your loved one has a space of their own. This peace and quiet is precious for people that value their privacy and enjoy their own company. Being at home doesn't compromise socialising, though; at Aspire, we can support your loved one to access community activities and venture out and about.
Routines
A familiar environment and routine can help to maintain the function and independence of a person with dementia. It can be distressing and confusing to adapt to a new routine, particularly in a new environment.
Location
Home care allows your loved one to stay in their local area nearby family, friends and neighbours. Moving to a different location can be distressing for your loved one and make it more difficult for family and friends to visit.
Personalised care
Our care team offer personalised dementia care in the comfort of home. Our staff have completed specialised dementia training. If you want to access quality care with all the benefits of staying at home, contact us today. 
Pets
Another benefit of staying in the familiarity of home is that you can remain with the furry friends that bring happiness and companionship.
Our approach to dementia care at home
Our staff are trained to deal with the challenging situations and behaviours that may come with dementia with care, compassion and professionalism. Our dementia care staff receive specialist training to ensure the care they deliver is centred around their client's unique needs. At Aspire, we understand how dementia affects your loved one and your family.
We help people to live well with dementia by offering quality care services:
Supporting clients to access community activities and services as well as getting out and about. 
Help with personal and practical care around the home.
Assisting to manage their medication. 
Emotional support for the whole family. 
Respite care services allowing loved ones to take a break. 
Live-In services to Sleeping and Waking night care 
Looking for dementia care for you or your loved one?
If you want to know more about dementia care or how we can help, please click the button below to leave your details.