Music as therapy can be beneficial for people living with Alzheimer's and dementia. It can help stimulate memories, enhance quality of life, and decrease loneliness and isolation. We hosted a Musical Memory Box session in Hindi for the local community, and we had great feedback. Here's what we learned.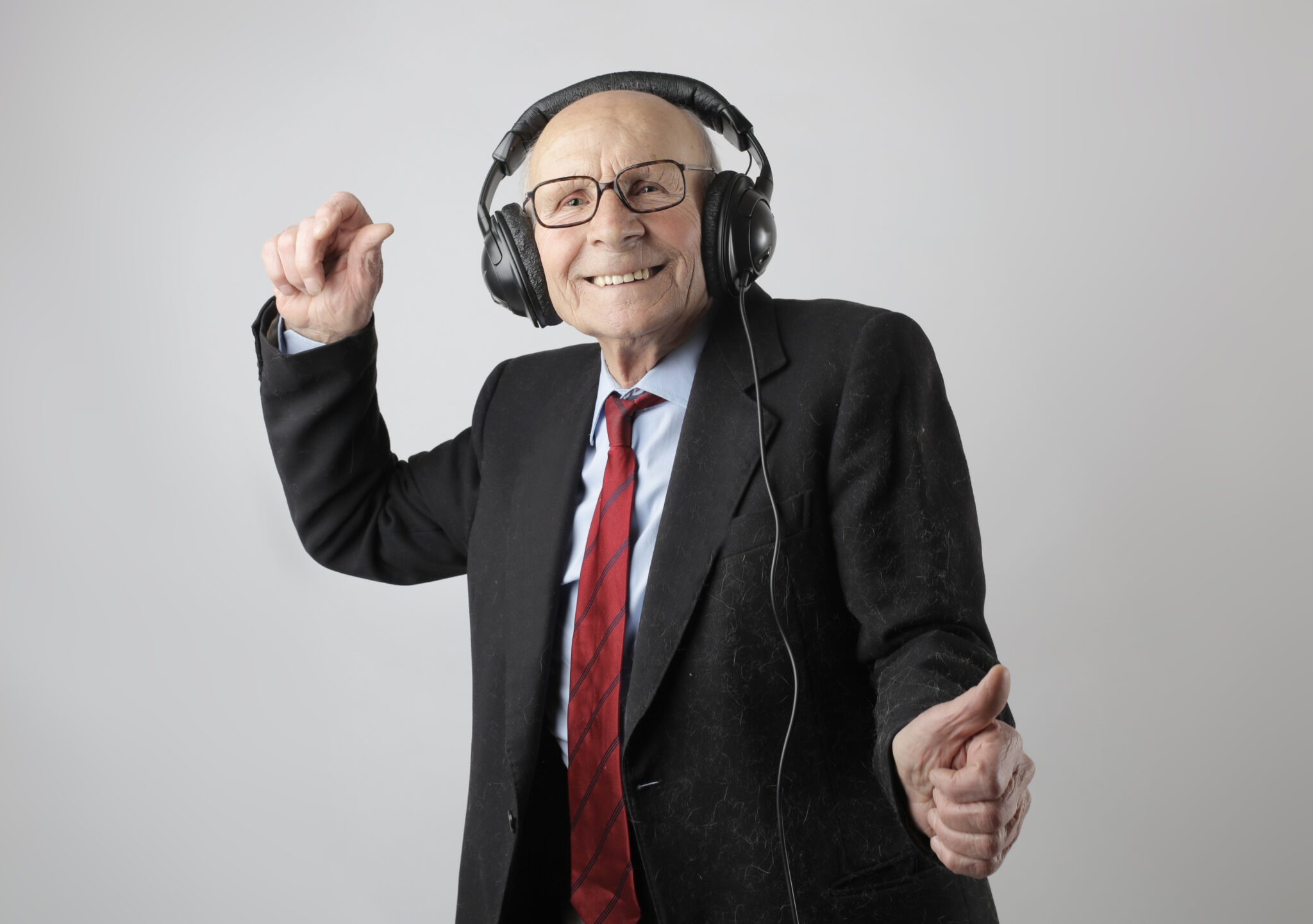 Background
Aspire worked in partnership with Leicester Musical Memory Box to identify people in the BME who have been diagnosed with Alzheimer's, memory problems, dementia, and other mental health conditions. Many people within this group felt isolated, lonely, confused, and low.
Research into what could help ease these feelings revealed that singing might be an effective therapy. Singing lowers cortisol (a stress hormone) and relieves stress and tension. Studies show that the brain releases endorphins and oxytocin during singing. This lowers stress and anxiety. Oxytocin is a natural hormone produced in the hypothalamus that enhances feelings of trust and bonding; this explains why singing reduces the symptoms of depression and feelings of loneliness.
The Alzheimer's Society saw excellent outcomes from their sessions entitled the Musical Memory Box. We proposed conducting one of these sessions in Hindi to benefit people in the BME community.
Activity
The Musical Memory Box session was conducted in our day care centre. The service users were led by two experts and a team of volunteers. The schedule for the day was as follows:
10:30 – Start.
10:45 – Introduction and light chair exercise.
11:00 – Start to sing in Old Hindi songs for people to simulate their memories
             Play musical instruments with the sing-along songs.
             Give handouts and copies of songs for people to follow.
             Show pictures of old Bollywood stars in films.
             A 15-minute break for tea, coffee, and biscuits.
11:45 – End of session and opportunity for feedback.
12.30 – Session complete.
Deliverables
Two sessions of Singing for the Brain have been organised in Hindi. This will be the first time that this program has been run in a language other than English. This pilot project was a chance to evaluate the benefits of the program.
A4 Posters were designed in colour, and two dates were organised: the 29th of November and the 13th of December. Posters were distributed and put up at the local libraries, local city council community centres, and health centres. The times set were from 10.30 – 12.00 pm.
The workshops were also mentioned to the local councillors for promotion to their local community.
The program was also promoted on local community radio.
Impact
The program had excellent results. We hosted 27 people from the community despite only expecting 12. Due to the great response, the program ran 30 minutes overtime. The service users who attended became more independent, less stressed and more relaxed, alert and happy. Many of the families of our service users said that they were overwhelmed with the changes they could see in their relatives. Upon completion of the program, 90% of service users confirmed they would attend the next session. 
In addition to offering home care services, Aspire UK offers social activities to help our service users actively participate in their community. We also specialise in dementia care with all our care workers trained in dementia care. To learn more, click on one of the links below.
If you have any questions, please contact our friendly team.